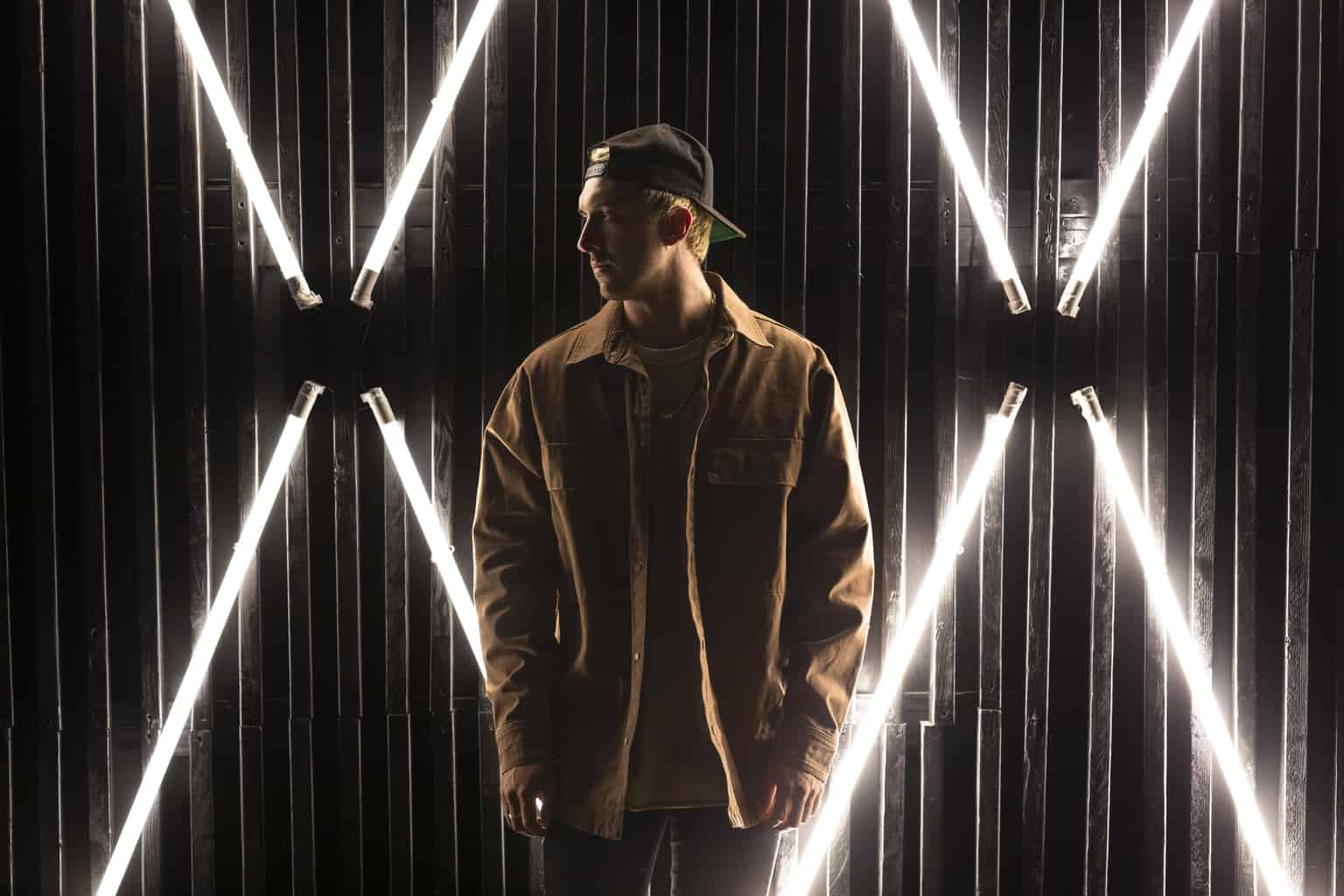 Mahalo Unleashes His Latest Banger "Not Watching Anymore" via TNT Records
Hawaii born and Los Angeles based producer and DJ Mahalo, coming off of another huge year marks his debut on TNT Records unleashing his newest infectious anthemic melodic bass driven single, "Not Watching Anymore" with an anticipated release date of December 4th.  Mahalo's much anticipated single tells the story of a complicated one sided relationship where one person is completely fed up and won't stand for it anymore, "Keep acting like you're so hurt, you're crying but I know it's fake…I show you how much I care but you could give a damn." "Not Watching Anymore" has already gained support from Spotify and can be found on Spotify's Cratediggers  playlist.
"Not Watching Anymore" is a catchy energizing track with an anthemic beat driven melody. The bouncy melodic beats are accompanied by an uplifting drop while the emotive vocals and upbeat lyrics are a perfect match to the beats cooked up by Mahalo and act as a cherry on top and really drives the track home. Mahalo once again showcases his exceptional production skills, attention to detail and his signature bass sounds with his latest single. 'Not Watching Anymore" is a sure anthem that will have you longing for the dancefloor! 
 "Originally, I began working on this track with another one of my close producer friends in New York, I was really drawn to the vocal melodies and the lyrics from the singer. I ultimately took the record over and added my signature bass sounds and production. I am really happy with how the final product came out, and I hope the listener enjoys it too!" 
About Mahalo: 
Hailing from the shores of Hawai'i and setting up shop in Southern California, Mahalo has quickly made a name for himself as one of the newest rising stars of the global dance music machine. By blurring the lines sonically and creating cutting edge material 
branded as his signature sound "liquid house", this young producer has managed to gain the support of an impressive amount of many of the world's biggest DJs, producers and tastemakers while also performing at some of the most coveted festivals in North America such as Electric Daisy Carnival, Groove Cruise, Nocturnal Wonderland and Countdown. 
Mahalo's 2019 breakout single 'So Cold' set a benchmark for future success journeying 15 weeks on the Billboard Dance/Mix Show Airplay chart eventually rising to #1, while also taking the top spot on the Mediabase US Dance Radio chart. With releases on labels like Tiesto's AFTR:HRS Records, Mark Knight's Toolroom Records, Armin van Buuren's Armada Music and various other taste making labels such as Perfect Havoc, Enormous Tunes, Bunny Tiger, and Insomniac Records – it's no wonder why the world is starting to take notice of this promising talent whose future looks more than bright. 
Connect with Mahalo: