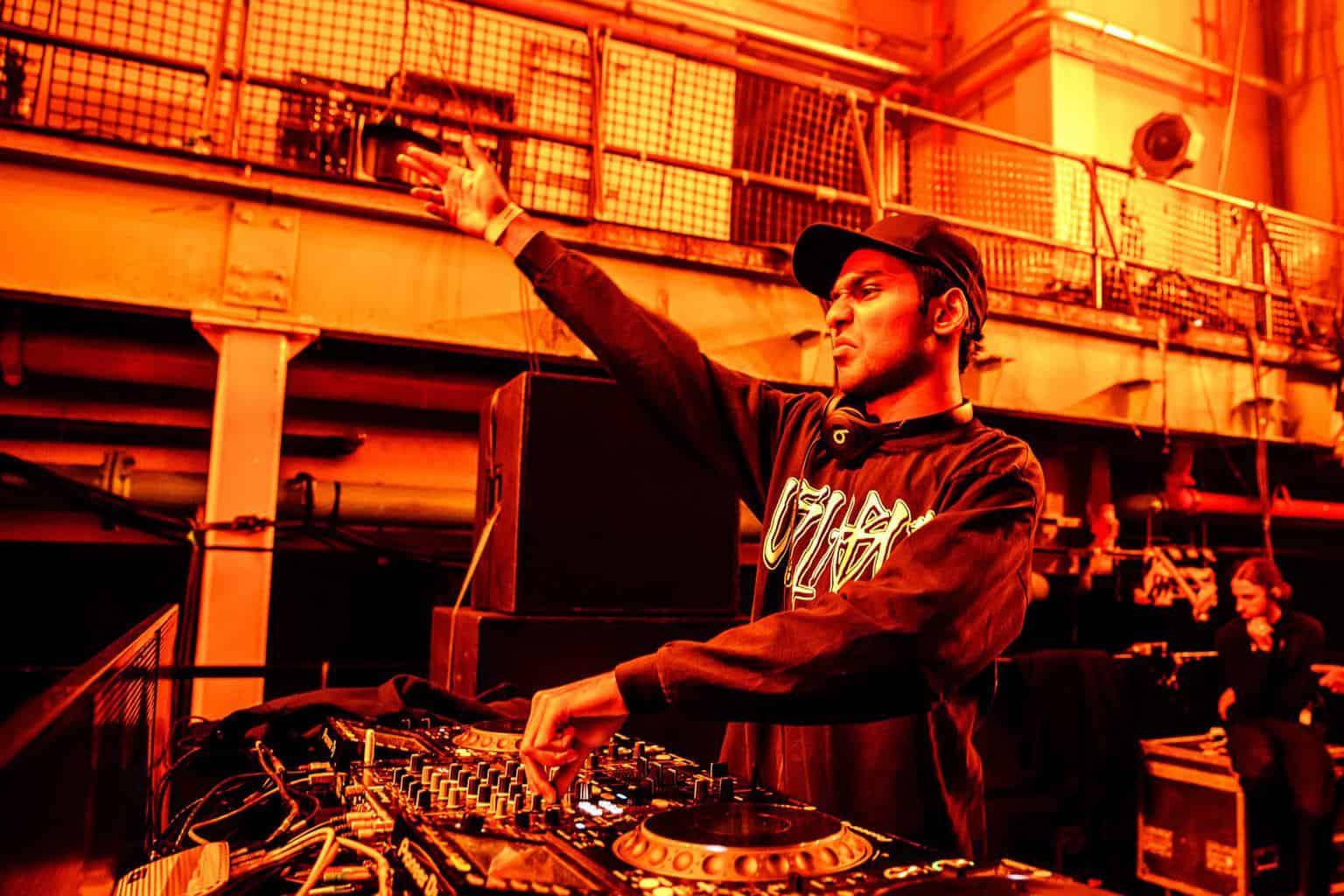 MARAUDA Goes On A Tear With Hard-Hitting 'Avoidable Cause'
Celebrated Australian dubstep producer MARAUDA brings a spirited, fierce edge to modern bass music. It's the reason why he's got the entire bass head community closely watching his next move and endeavor. The dubstep prodigy first made noise from the early age of 16 under the name Mastadon and since then he's burst onto the epicenter of bass music across the world.
Now, only 20 years old, MARAUDA's explosive and unsparing signature sound has caught the attention of big-league bass idols and punters alike. His impending single 'AVOIDABLE CAUSE' is a blistering cut with spitfire transitions and mutated soundscapes. This ambitious track beckons a breakneck production style suited for dubstep and bass enthusiasts from Australia to America.
Listen below: