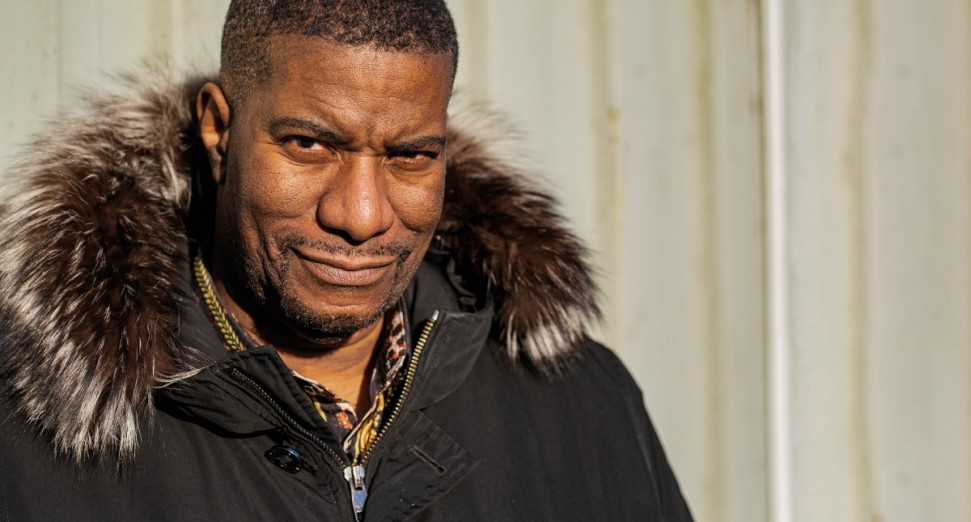 Marshall Jefferson undergoes hospital treatment for pneumonia
Marshall Jefferson has undergone hospital treatment for pneumonia.
The 61-year-old Chicago house legend was hospitalised with the illness, and shared on Twitter that he is in a "serious fight".
Eric Welton, another artist from Chicago, shared the news that Jefferson was in hospital asking his followers to please "send a prayer up".
"Marshall Jefferson just informed me he's in the hospital for pneumonia," Welton said. "Let's put politics & beliefs aside for a moment. Life is precious. He asked no calls please."
CeCe Rogers, the singer, songwriter and record producer from Cleveland who has worked with Jefferson on music including 'Someday', subsequently revealed that the Chicago house legend is now at home recovering.
He said, "I spoke with Marshall briefly this morning. He is home resting. He wants all who has his number to not call him. Those of you who knows the power of prayer and those who embrace positive energies, all is welcomed. I will keep you posted."
Chicago native, Jefferson, is considered one of the architects of house music — the man responsible for tracks such as 'Move Your Body' and 'Everybody Dance' alongside DJ Pierre. His earliest releases, like 1985's 'Go Wild Rhythm Trax' (released under his initial alias, Virgo) helped to shape the skeletal, primal sound of early house through its angular drum machine rhythms and sci-fi-on-a-budget vibe. Releases like 1986's '7 Ways' (as Hercules) added a touch of late-night sleaze to the house template. He also refined vocal house through his indelible production work for acts like Sterling Void & Paris Brightledge, CeCe Rogers, and Ten City. 
I really appreciate the love, but right now I just don't have the energy to talk to all of you on the phone it's too much. I'm in a serious fight I love you all.

MJ

— Marshall Jefferson (@MarshallJeffers) January 5, 2021
Family, please send a prayer up for Marshall Jefferson who just informed me he's in the hospital for pneumonia. Let's put politics & beliefs aside for a moment. Life is precious. He asked no calls please.

Posted by Eric Welton on Monday, 4 January 2021