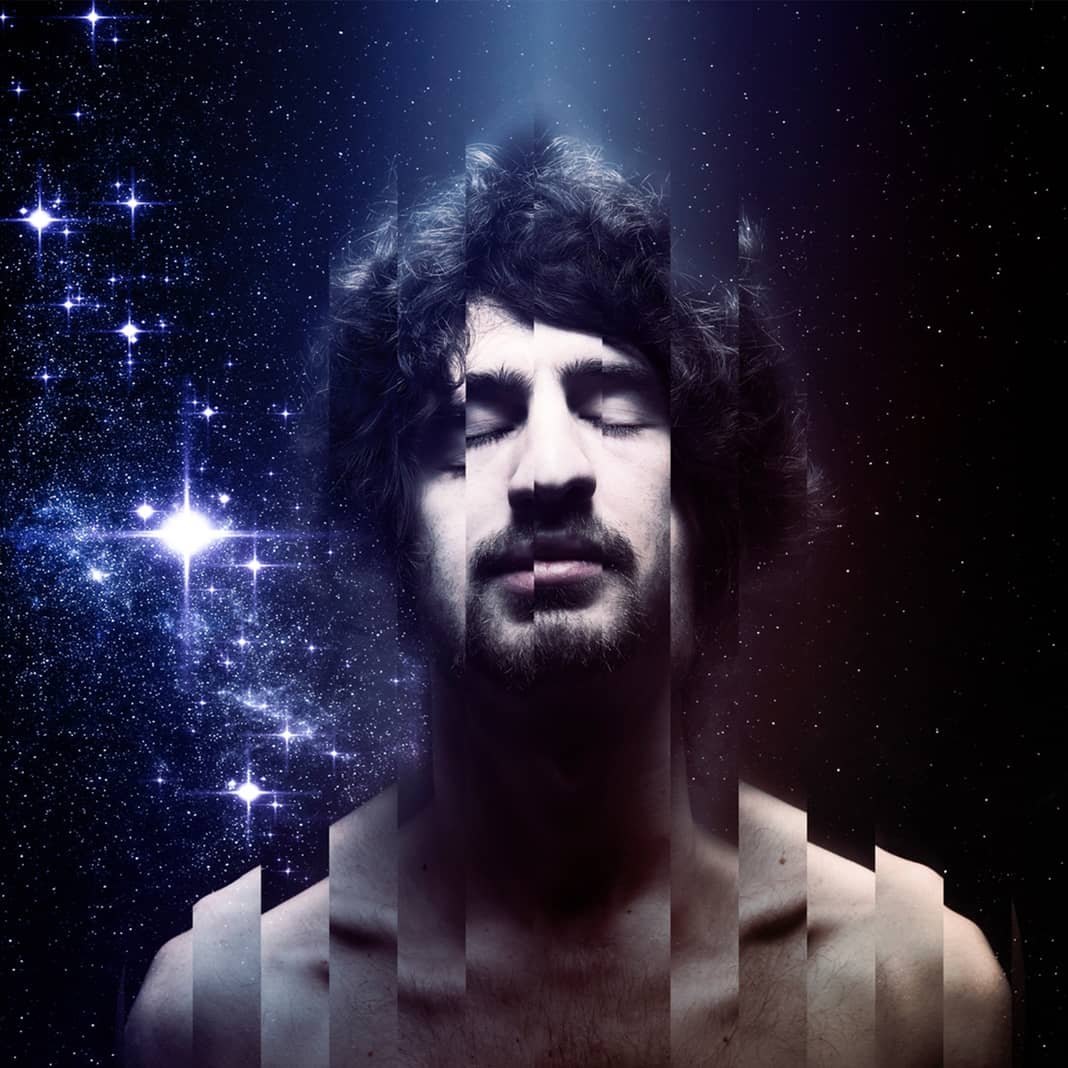 Mat Zo Releases Stunning "Illusion Of Depth" Album
The "Love Songs", "Problems", "The Next Chapter", and "Colours" singles were massive teases leading up to the grand reveal of the newest album from Mat Zo. The "Illusion Of Depth" album is the London-born, L.A.-based producer's third artist LP.This album stays true to Mat Zo's sporadic arrangement stylistically, but this time around he aimed for a consistent variable.
"I started working on Illusion of Depth because I wanted to make a body of work that was cohesive. I'm usually known for being all over the place, but I wanted to make an album that had unifying qualities. In this case, partly it's the tempo. Everything on the album is in the 124-128 BPM range, but within that constraint, I still managed to be all over the place stylistically. There's also a lot more live/non-digital elements on this album than my previous work. I was getting really tired of how clean everything is in this corner of dance music. Above all else, I wanted to make an album with grit, texture, and attitude. I wanted to make a 'fuck you' statement to the safe, sugary, fluffy world of a post-EDM trance." Zo says.
Tracks from the album that fans haven't had the pleasure of yet hearing do indeed have a large spread of style. "In Media Res" gives off an energetic video game vibe. "Bruxism" features gritty synths, a deeper bass line, and a catchy vocal sample. "Fly While You're Still Free" is a wonderful nod at 80's synths and vocals. "Petrushka" is a slow burn with vocal samples that rides the fine line of eerie and blissful. "Dangerous Feeling" combines a trance build with a house drop. "Paralysis" blissful vocals lead to the type of melody that gives of a very 'encore' vibe; which is perfectly fitting for a second-to-last track. Finally, "Begin Again" has gentle bell samples in the build and a hyped dirty synth drop is a great finish regardless of the listener's mood.
Mat Zo joined forces with legendary jungle/D&B MC GQ in "The Next Chapter". Zo also introduces Atlanta-based Olan in "Colours","Problems", and "Paralysis". Olan is a singer and producer that Mat has worked with for a number of years.
"A big part of the conception of the album came from working with Olan. She's a highly skilled singer, songwriter, and producer and we've known each other for years. We had been in the studio working on a bunch of material before this, and that helped us grow a common musical identity. When it came to writing this album, we were already comfortable with each other. This allowed the songs on the album, to be honest, opposed to a bunch of toplines plastered on top of already formed tracks. Every song we wrote together is personal, sincere, and holds a lot of meaning for both of us," Zo states.
Olan adds, "Problems" was a song that came together seamlessly at the time. We wrote the entire song in a day, but its meaning and depth wasn't clear to me until recently. It feels like a conversation with myself or some inner spirit that's trying to find some neutral ground or peace when I'm overwhelmed by things I can't control. The lyrics seem to be about accepting things as they come and trust the voice in my head that tells me to keep trying my best."
Mat Zo's album, "Illusion Of Depth" is available now via Anjunabeats!