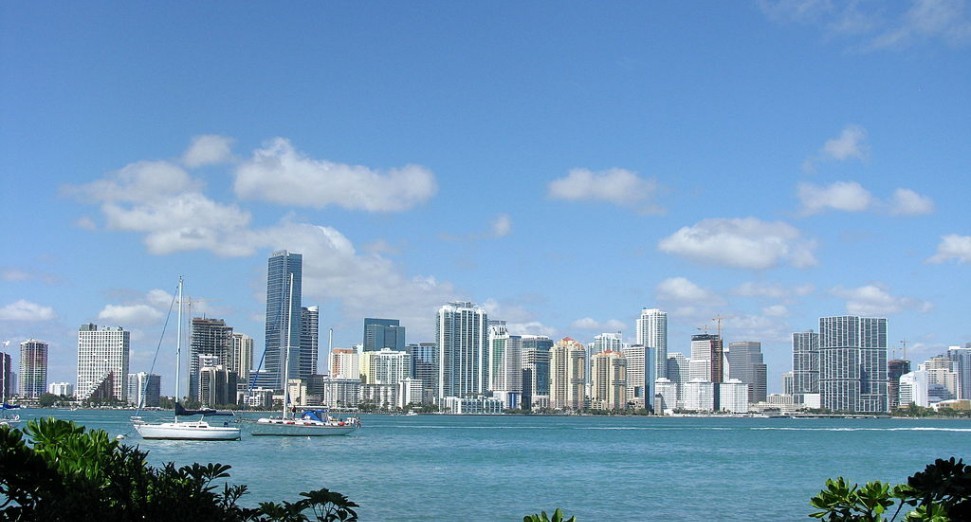 Miami's Club Space launches 6,000-capacity open-air venue, Space Park
Miami's Club Space and nearby Bar Lab have launched a new 1500-capacity open-air venue, Space Park. 
Situated in the Magic City Innovation District, which was the target of a recent failed campaign to stop development amid concerns over the gentrification of the Little Haiti area, the venue comprises four intimate dance floors. 
Punters were welcomed for a New Years Eve party that ran from 6PM – 1AM in compliance with Miami's ongoing coronavirus curfews, with capacity limited to just 25% of the 6,000 people the venue would be able to accommodate if pandemic restrictions on crowds were not in place. 
Club Space itself reopened in October, albeit without a dancefloor to enforce social distancing. Resident DJ Ms. Mada, former-NBA star Rony Seikaly and Ukrainian pair Artbat played the launch of the new address. 
"It is not just going to be an event space, per se," said David Sinopoli, Club Space owner, in an interview with Miami New Times. "We're going to grow it and activate other community businesses in there to come in as a micro-concept. It'll just be a vibe. I just want it to be clear we are leading with big events, but it will also be a community center where people can come out and chill because it's going to be really beautiful, and we want Miami to really prosper from it."
Looking for more from Florida's party capital? Dive into Jubilee's guide to the sound of Miami Bass.