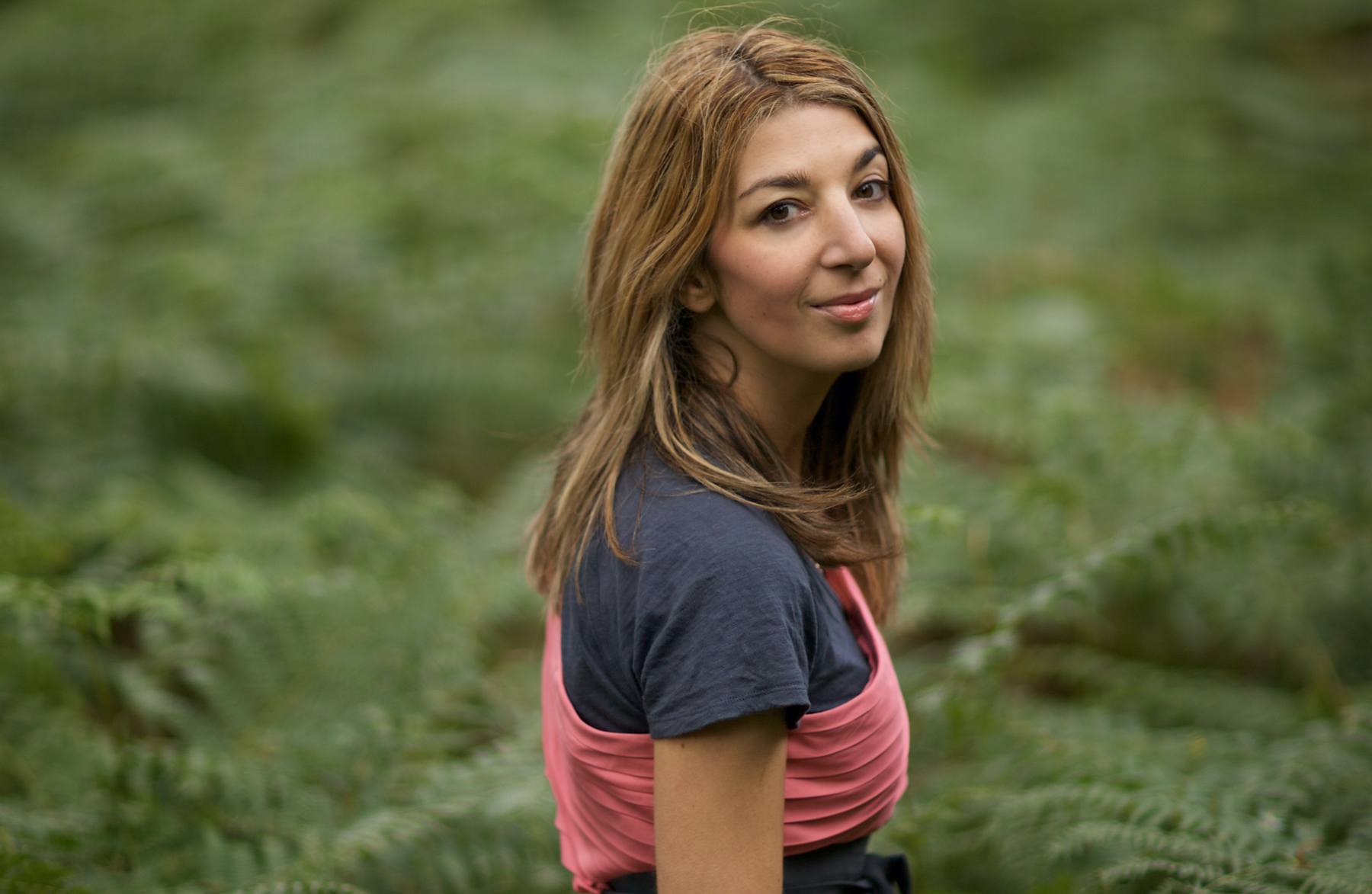 The award-winning artist and composer has passed away.
Warp Records has announced today (28 March) that Mira Calix, born Chantal Passamonte, has died. A cause of death was not given. In a statement, the label described her as "hugely talented" and a "beautiful, caring human who touched the lives of everyone who had the honour of working with her".
"She pushed the boundaries between electronic music, classical music and art in a truly unique way," the label wrote. "She will be terribly missed by everyone at the label, staff and artists alike."
View this post on Instagram
Passamonte was born in 1970 in Durban, South Africa. In the 90s, she began working at Warp Records in London as a press officer and later continued to release music via the label. Her debut album, One on One, was released via Warp in 2000. She went on to release six more full-lengths via the imprint, including her most recent, Absent Origin, which came out in 2021.
Artists, such as 96 Back, have paid tribute to Passamonte online. The Manchester-based producer called her "one of the absolute purest and distinct musical voices I've ever come across".
I can't even begin to describe the influence Mira Calix had on me, honestly one of the absolute purest and distinct musical voices I've ever come across fuck :((((((( https://t.co/cV0hU2Xagx

— 96 Back (@96Back1) March 28, 2022