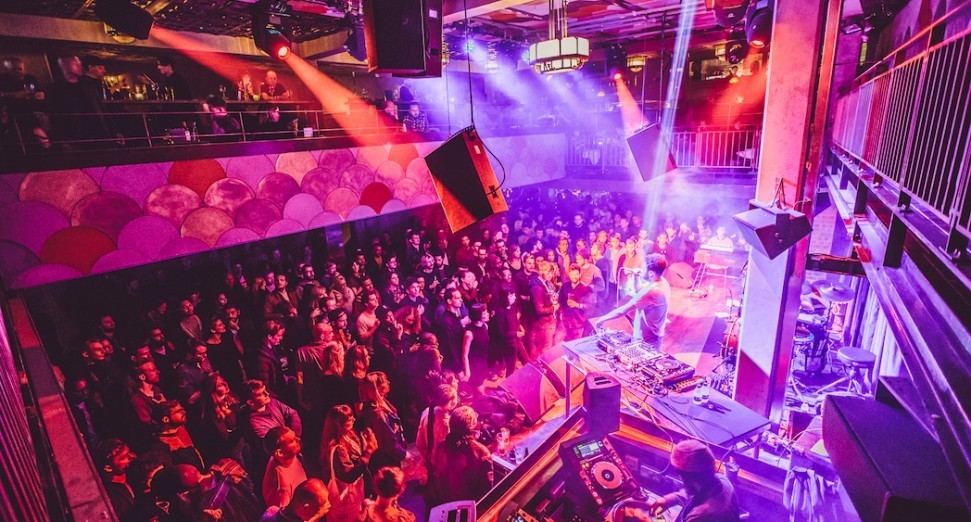 Music venues may remain open after 10pm to finish performances under new UK coronavirus restrictions
Music venues will remain open after 10PM in certain circumstances under new coronavirus restrictions.
On Tuesday (22nd September), the UK government's Department of Culture, Media and Sport (DCMS) announced new restrictions on a number of UK industries amid the COVID-19 pandemic. Among the new measures announced were changes for the hospitality industry, with businesses selling food or drink (including cafes, bars, pubs and restaurants), and social clubs, required by law to close between 10PM and 5AM. The announcement also noted that in licensed premises, food and drink must be ordered from, and served at, a table. Guidance made it clear cinemas, theatres and concert halls can continue operating beyond 10PM, but only if the performance started before 10PM and alcohol cannot be served after 10PM.
Following the announcement, Music Venue Trust released a statement, detailing the impact of closing night-time economy spaces, during their most economically rewarding hours, 10PM to 1AM. Venues like The Cause in Tottenham, and South London's Brixton Jam, who have been hosting events within normal operating hours, and adhering to the government's previous guidelines, will now be impacted by the new restrictions.
However, yesterday (23rd), in a statement to NME, a government Department for Digital, Culture, Media & Sport spokesperson clarified the new curfew, sharing that "dedicated music venues may conclude after the 10pm curfew as long as a performance starts before 10pm, however outlets, including bars, must be closed by this point." CEO of MVT, Mark Davyd, also confirmed to NME that this will include a number of grassroots music venues.
The new measures introduced by the government are expected to remain in place until Spring, following a rise of COVID-19 cases in recent weeks.
With the government's Job Retention Scheme – which has ensured many workers have been paid 80% of their wages up to £2500 – coming to an end on 31st October, a new petition was launched earlier this month to extend the furlough scheme for the live music industry.
In July, Chancellor Rishi Sunak announced a support package worth over £1billion as part of the plans to support the culture industries amid the pandemic, sharing that £270m in loans and £880million in grants would be paid to music venues, theatres, museums, heritage sites and galleries.