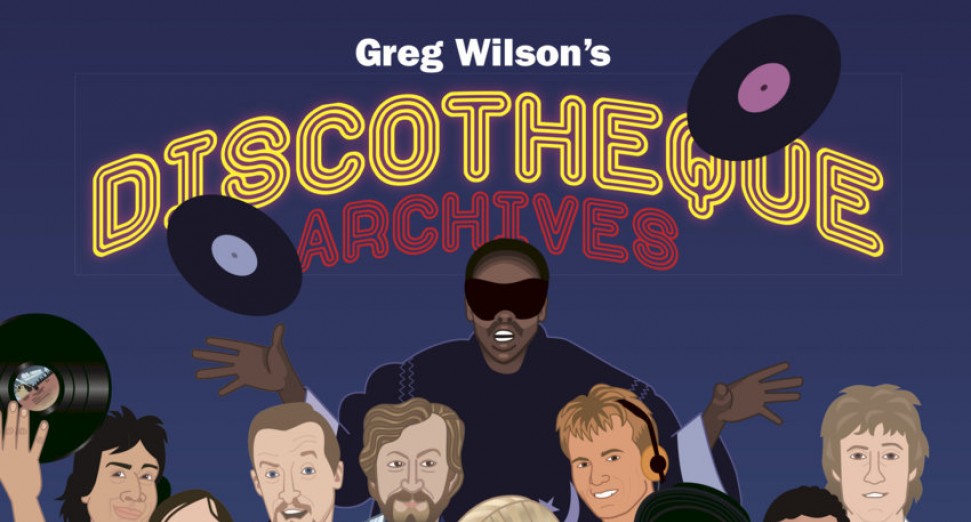 New book, Greg Wilson's Discotheque Archives, explores dance music's "pre-rave era"
Discotheque Archives is a new volume penned by electro-funk pioneer, Greg Wilson – exploring the "pre-rave" era of dance music through a series of columns detailing his first-hand experience of the scene. 
Following the roots of electronic music in the 1960s to the underground experiments of the 1980s, Wilson concludes the volume at the beginning of the rave explosion. Composed of several articles which first appeared in Wilson's monthly DJ Mag column, the book collectively sheds light on 25 significant venues, records and labels which contributed to the cultivation of dance music culture. 
Wilson's original Discotheque Archives column in DJ Mag, edited by Josh Ray, was dubbed a 'guide to dance music's pre-rave past' – with the tagline 'To Know The Future, First You Must Know The Past'. 
The limited paperback edition of the book features illustrations by Pete Fowler as well as an extensive list of the 500 records mentioned.
Discotheque Archives costs £15 and is available to buy here.