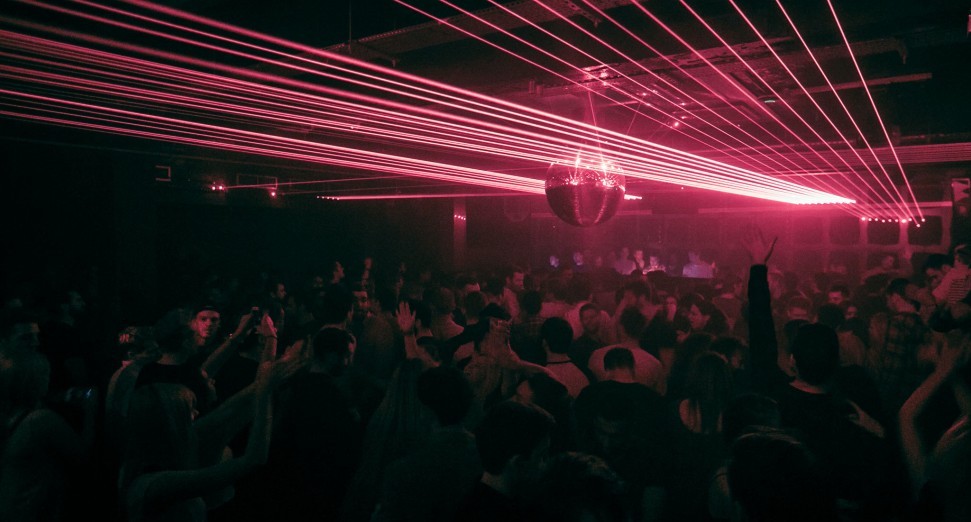 Nightclubs on brink of "extinction" in UK says Night Time Industries Association
Night Time Industries Association (NTIA) have warned that nightclubs are on the brink of "extinction" in the UK.
Speaking in a new statement about nigtclubs and music venues, which have remained shuttered since March 2020 due to the coronavirus pandemic, the NTIA has warned that despite government funding, the current financial provisions available for clubs are either substantially less than the required operating costs. while other businesses do not fit the criteria.
"Pre Covid there were over 1400 Nightclubs across the UK, but these numbers are reducing daily," the NTIA said. "Without a roadmap for reopening and with growing financial pressures from dwindling cash reserves, commercial rent and loan debt, many are being forced to close the doors and hand the keys back."
Michael Kill, CEO of NTIA, added that the UK is "a world leader in electronic music" and that "UK clubs have been a breeding ground for contemporary music talent events and dj's for decades." Kill also said that despite "misconceptions", it wasn't just grassroots music venues at risk of closure, but also big clubbing corporations like Deltic Group and Revolutions Group.
He also highlighted the increase in illegal parties, and suggested that nightclubs reopening with "covid safe environments" would ease pressure on the police and emergency services, as well as protecting those looking to attend parties.
According to UK Music, an industry-funded campaign group, the sector was made up of more than 191,000 jobs in 2018 and contributed £5.2bn to the economy in terms of general value added (GVA), a measure economists use to evaluate productivity. Prior to 2020, the music industry was on-course to see continued rapid growth across all segments, from music creation, to retail, recording and live events — but this growth stopped suddenly in March this year when lockdown was introduced.  
You can read the full statement, and find out more about the NTIA, here.
The NTIA first launched their #LetUsDance campaign back in July, calling on the UK government to recognise clubs and dance music as an important part of the nation's art and culture in parity with the wider live music sector.
COVID-19 has rapidly impacted the music industry — leaving thousands out of work. The government dumbfounded many when it was suggested that those from an industry that contributed £5.2bn to the economy in 2018 retrain and find different jobs. Here, Wil Crisp asks: is the government's response to the pandemic causing permanent damage to the music industry?