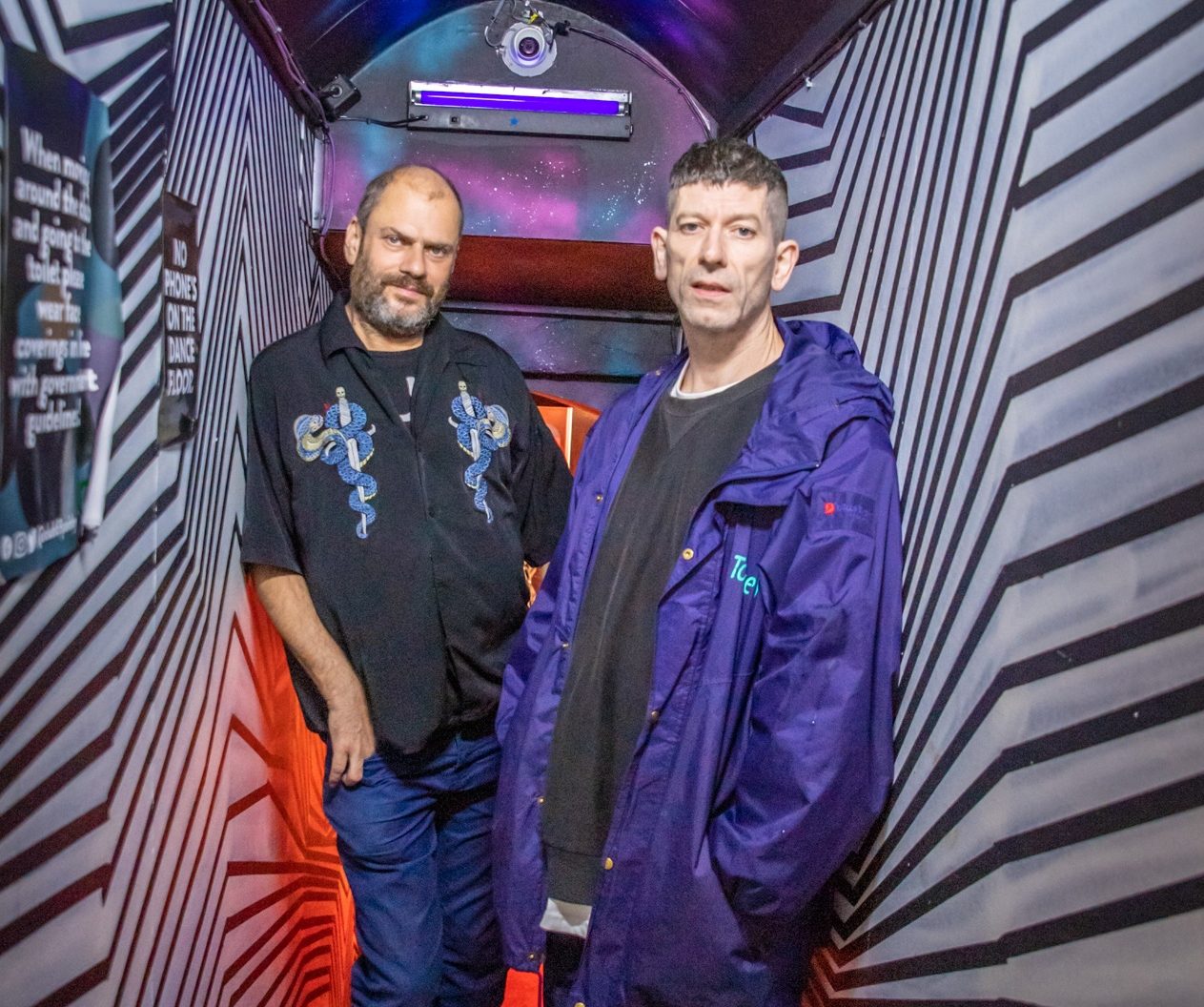 Watching Trees is set to take place from 2-4 September.
Glasgow DJ duo Optimo are teaming up with Ransom Note to launch their own UK festival, Watching Trees. The event is being held to celebrate Optimo's 25 year anniversary.
Watching Trees will take place in the Awre District in the Forest of Dean, with two stages and a limited capacity of 500 attendees. "We seek to replicate the original energy and fun of the early Optimo parties," they said in a statement, referring to the weekly Glasgow club night the pair used to run. "The feeling of the first time we danced outdoors in woodlands and open fields and enjoyed the freedom of getting to know the person next to us." [sic]
"Whilst every element of the line-up will be very carefully considered, the location is perhaps the diamond of the weekend. Beautiful rolling hills and perfectly planted woodland on the edge of the mystical Forest of Dean form the backdrop to a weekend bathing in exquisite sounds."
For more information and to register for pre-sale tickets, head to the Watching Trees website.