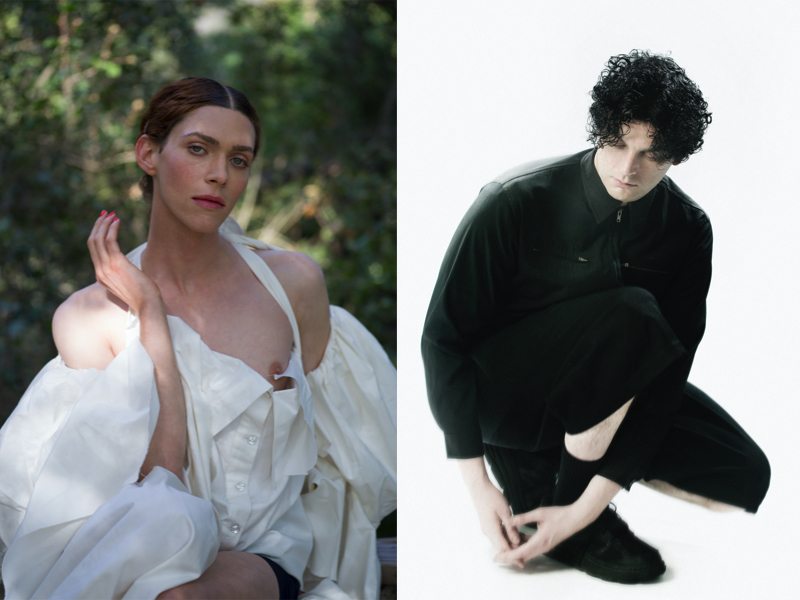 Palmistry, aka LA-based vocalist and producer Benjy Keating, included two unreleased collaborations with the late SOPHIE in his new Fact Mix, which landed earlier today.
The tracks are entitled OFC and The Worst Boy Band in the World. In the mix tracklist, both are credited to Sophistry, a collaborative side project from the two producers. According to Keating, the tunes are a tribute to the late electronic music trailblazer and their friendship.
In 2019, SOPHIE worked on a track entitled Water for Keating's Afterlife LP. In an interview with Dummy around the time of the record's release, Keating said: "Water was a little idea I wrote to show SOPHIE and she made the finished thing after a 12-hour studio session in maybe less than an hour which I kept for myself, obviously. We've known each other for years and don't get to see each other much, but it's always special and I love when we do."
Listen to Keating's mix below and revisit SOPHIE's landmark cover story.
Read: Remembering SOPHIE, the architect.