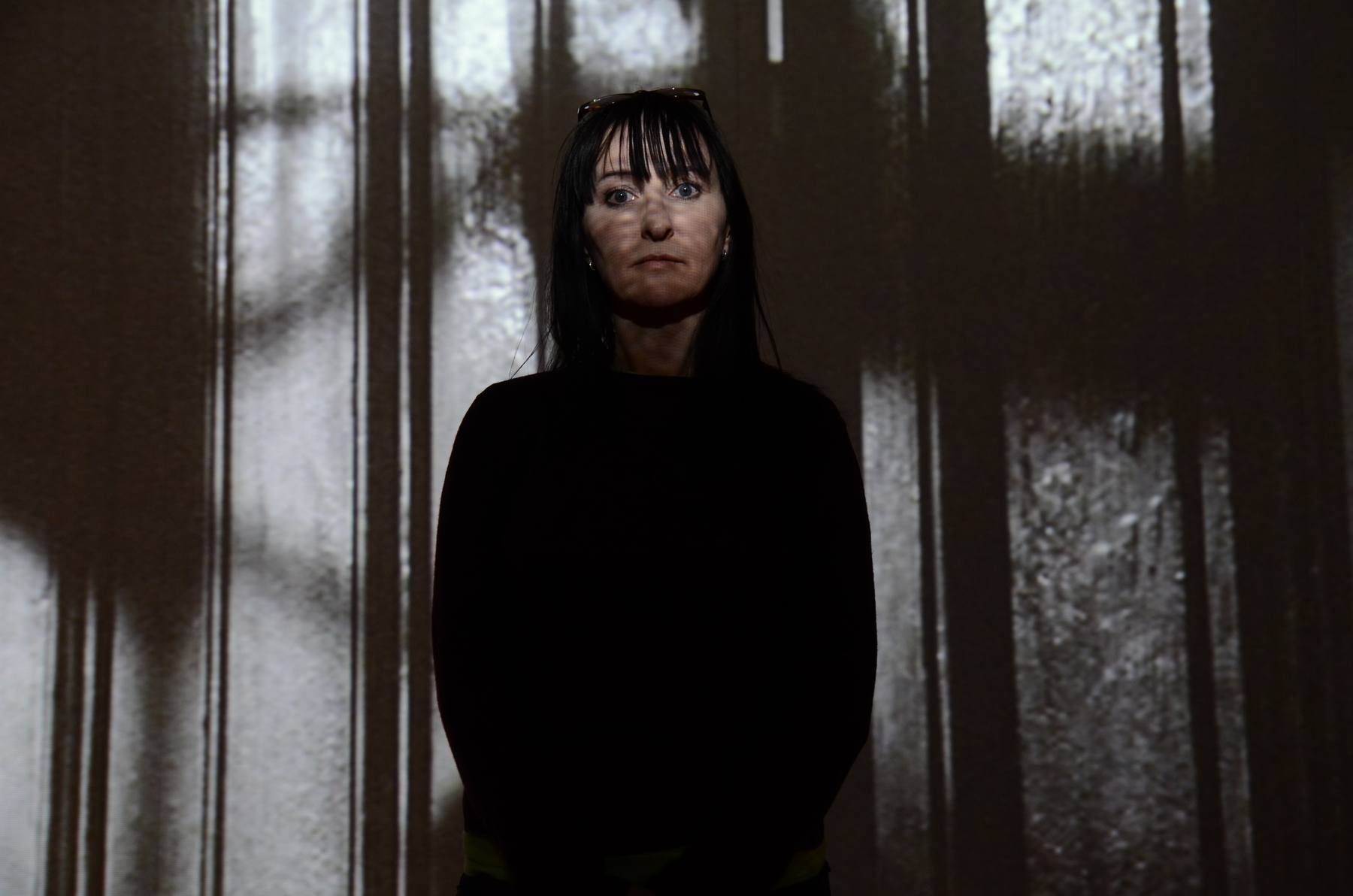 Visual artist and sound collagist Vicki Bennett, aka People Like Us, has announced a run of dates for Gone, Gone Beyond.
Billed as an "immersive spatial cinema work", Gone, Gone Beyond will be screened at Ipswich's SPILL Festival (28-30 October), Brighton's Attenborough Centre for the Creative Arts (ACCA) from 3-6 November, and London's Barbican Centre on 10-13 November. The last screening will take place next year at Canterbury's Gulbenkian, and run from 21-23 April.
Made up of edited collage, the piece is a spatial soundscape that uses 10 screens and six speakers. The soundscape is based on the Buddhist text Heart Sutra, and the concept that form is emptiness and emptiness if form. It's been in the works since 2017, and was commissioned by Naut Humon – founder of the theatre project Recombinant Music Labs Cine Chamber. Watch the trailer for Gone, Gone Beyond.
Bennett's last album was 2018's The Mirror, a soundtrack for an audiovisual project. The CD came with Gone, Gone Beyond.