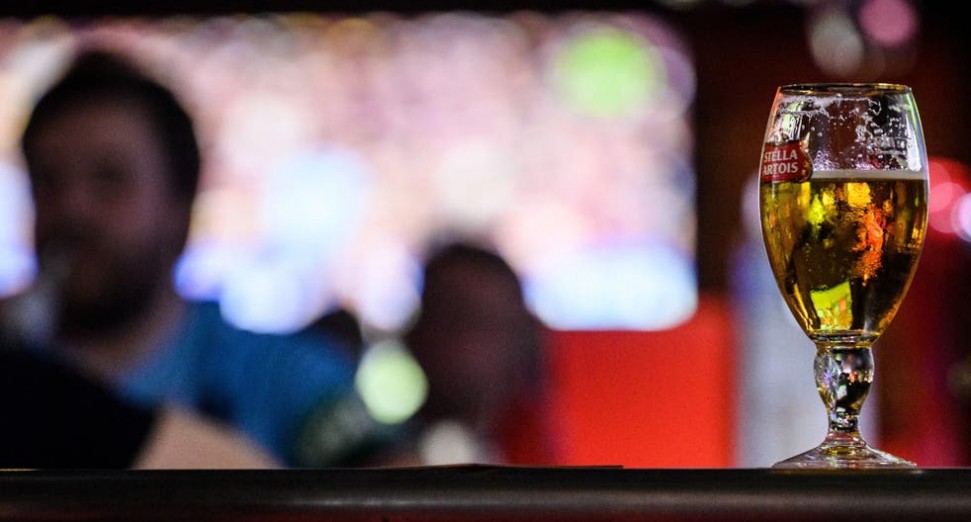 Petition launched for review of UK drink spiking laws and education
A petition has been launched calling for an "urgent" review into drink spiking in the UK.
Shared via Change.org, the petition is the work of Mair Howells, who is the founder of I've Been Spiked, a page sharing stories and offering support around the subject of drink spiking.
Writing on the petition page, Howells said: "In February 2020, I had my drink spiked. Since then, I have been campaigning to raise awareness around drink spiking. When it happened to me there was no support for victims, and it was difficult to access any information on the issue. This left me feeling lost, vulnerable and helpless."
The petition comes amid a sharp increase in cases of drink spiking in the UK following the end of lockdown. Among recent troubling reports has been a new method of spiking, where the perpetrator injects the victim in the back, which appears to be becoming more prevalent.
Howells has used I've Been Spiked to point out that many cases of drink spiking go unreported in the UK, despite it being a criminal offence, because police won't investigate incidents unless the victim can provide a blood test.
Howells is also working alongside venues in the UK to put up posters raising awareness of spiking, and ways in which people can protect themselves.
You can find out more, and sign the petition, here.
View this post on Instagram