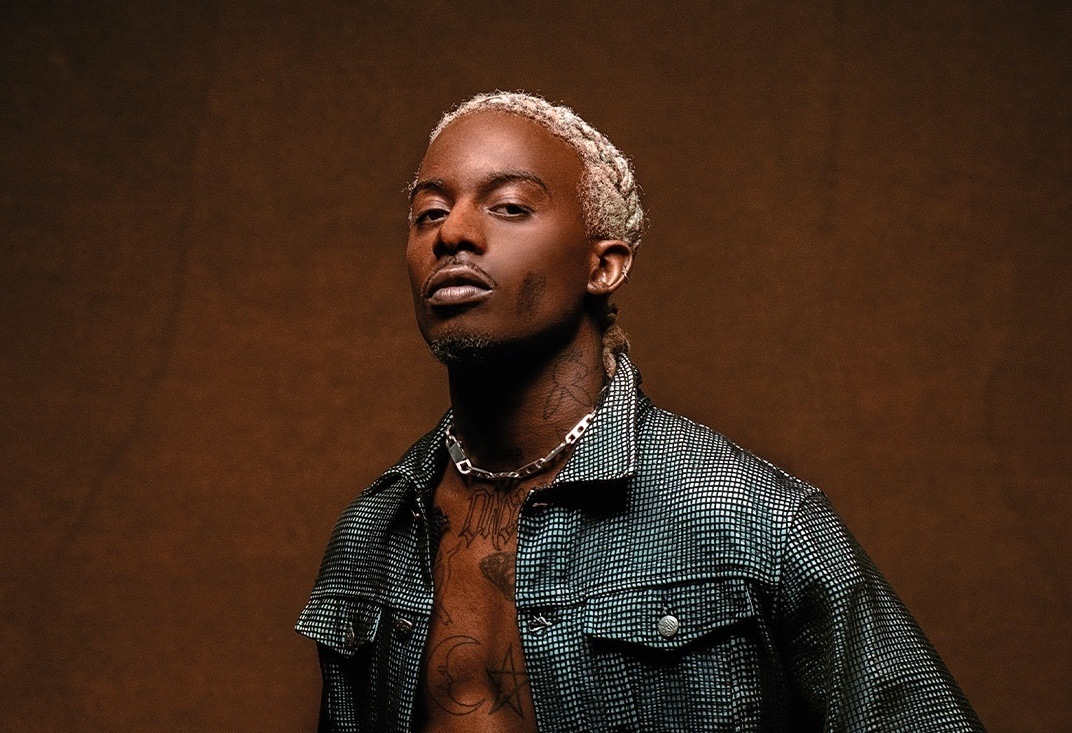 In a new interview with XXL Playboi Carti spoke about his next album, Kanye, A$AP Rocky and Lil Uzi Vert.
The Whole Lotta Red rapper has revealed that the current working title for his next release is Music, because "that's all it is at this point".
Carti detailed the new album, revealing that it's about, "Love. Sex. Drugs. Changes in my life." He added: "I've been rapping about going to rehab. I want to go to rehab because I think I'm bipolar. I want everybody to feel free. I want this album to make everyone feel free. I hope this album brings peace to the world, honestly. I'm in love with what I'm doing."
The Atlant artist also spoke about his close friendships with Kanye and A$AP Rocky. "Words can't describe… that's my big brother. That's my friend," he said of the Donda 2 artist, "I talk to Kanye every day. He's different and I'm different. I see myself in him a lot and I'm pretty sure he feels the same. I don't really have too many friends and that's really one of my friends. I love him. I love A$AP Rocky. What them two guys did for me is… I love them and I appreciate everything."
Furthermore, the rapper hinted at a collaboration with Lil Uzi Vert. When asked whether their collaborative project would see the light of day, the rapper said Uzi is working on "mad music right now" and he'd like them both to "change the world". On how he would like to change the world, Carti responded with: "Make another one, you know what I'm saying?" He followed this with, "New sounds. New waves. New movements."
During the cover interview, the rapper also praised Iggy Azalea as the mother of his first child Onyx. "Iggy, she's a great mom. I love her to death", he said, "that's one of the best mothers in the world. And that's what you got to put in the book, you hear me? I love her to death. She is the best mother in the world."
Alongside Music, Carti has been focusing on launching his fashion label Opium. In the XXL feature, he spoke about the artists currently on his roster – Ken Car$on, Destroy Lonely, Homicide Beno and Homixide Meechie – and detailed the impact "having designer friends like Virgil [Abloh] and Matthew [Williams]" has had on the clothing line.
Revisit The Collections cover story with Playboi Carti.