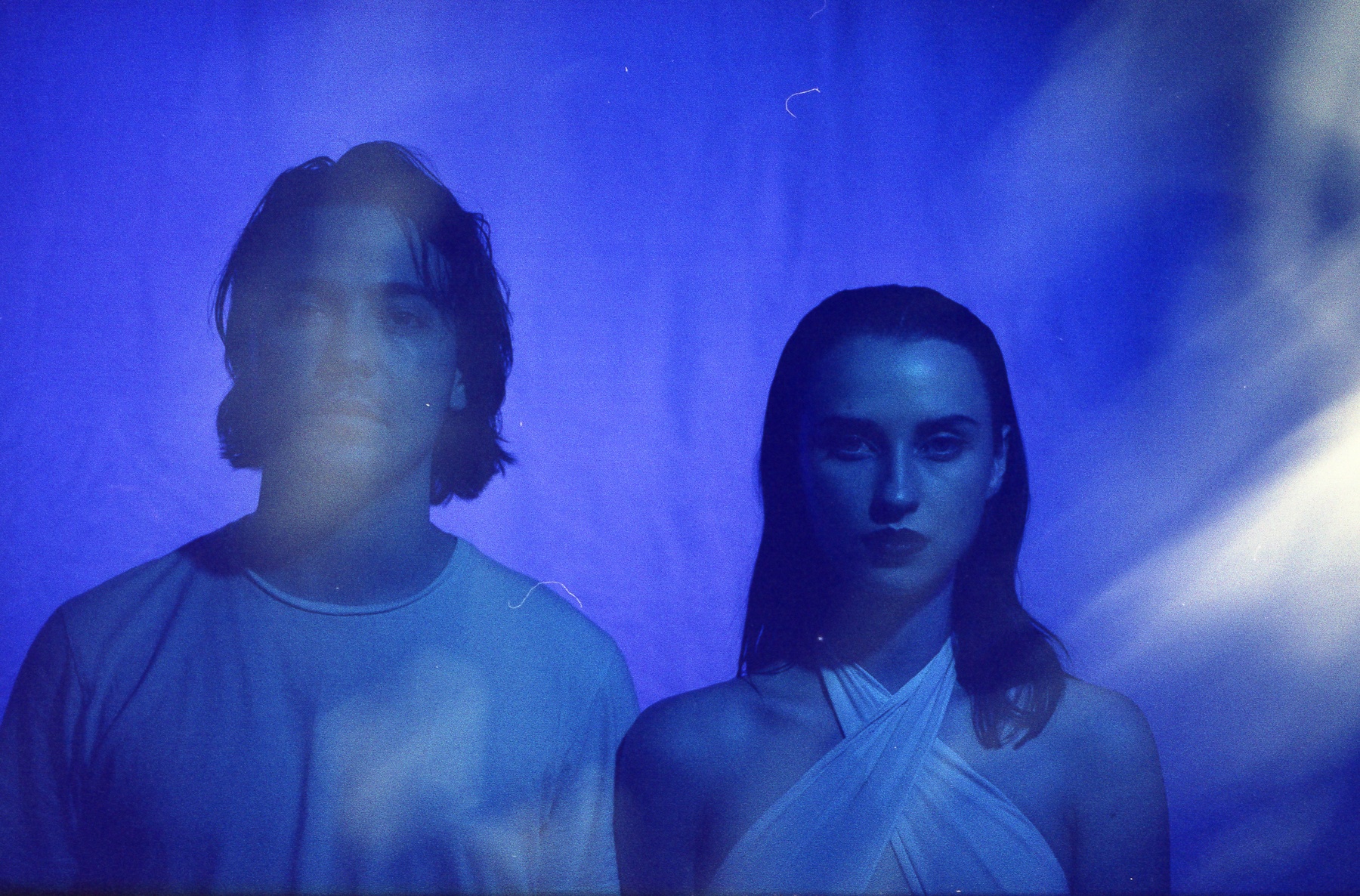 Ransom Note Records launches new sub-label, Human Endeavour
The new imprint is helmed by Rosie Ama Cain, Ransom Note editor and one half of Kiara Scuro.
Human Endeavour is Ransom Note Records' latest sub-label and will focus on the darker parameters of electronic music. The inaugural release comes in the form of Trains of Thought, an EP featuring contributions from six artists. This includes Maputo-based beatmaker Nandele, vocalist and producer ANGST vor GRETA and the sophomore single from Slow Dance Records-affiliated duo Double Helix. Other tracks come from Albino Sound, Reda Saiarh and Anatolian Weapons.
Speaking on the new label, Cain highlighted that Human Endeavour Records will "be a space for artists who are exploring the dark, deep and hypnotic corners of the musical spectrum." She also explained that the imprint's name was inspired by her late father: "the name and logo tip the hat to my dad's memory, a man who knew a thing or two about creative endeavour."
On the debut Human Endeavour release, Cain added: "the first release brings together a lot of the sounds that I love and I'm grateful to have these six producers, whom I admire, help me bring the vision to life. I've never been one for sticking in one lane when it comes to musical tastes so Human Endeavour will mirror that approach."
To celebrate the label's launch they will hold an event at The Shacklewell Arms in Dalston on 29 June. This will feature sets from Double Helix, Rosie Ama and more.
Head here to pre-order the release and listen to The Moon And The Sun by Anatolian Weapons below.