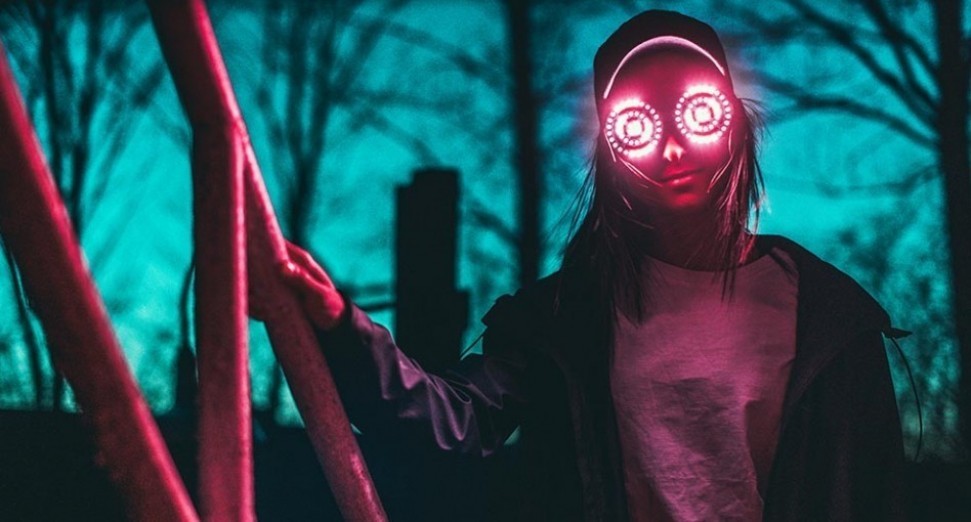 Rezz announces run of drive-in shows
Rezz has announced a run of drive-in shows.
Canadian DJ and producer Rezz, who released a new track alongside Malaa last year, has announced she will perform three shows across the U.S. later this month.
The drive-in shows, scheduled from the 15th to the 17th October, will see Rezz make stops in Atlanta, Chicago, and Columbus, supported by Grabbitz, following a successful drive-in event last month.
Tickets for Rezz's events are on sale now, and you can purchase them here. 
In 2019, Rezz released a new track with metal band Underoath. She also debuted new music, including tracks from her most recent EP, at EDC in Las Vegas.