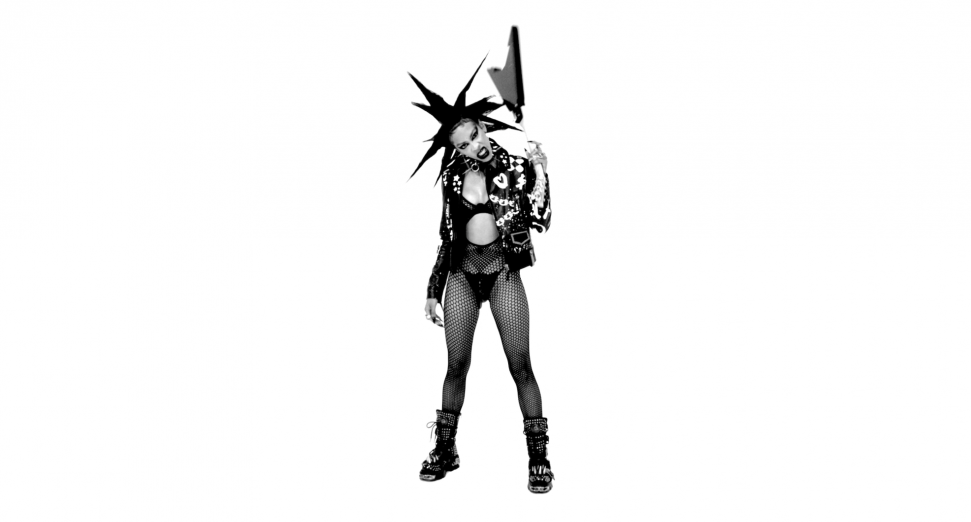 Rico Nasty announces her own comic book, Nightmare Vacay
Rico Nasty has announced a new comic book to accompany her debut studio album, 'Nightmare Vacation', which was released earlier this month. 
Starring and written by the rising American rapper herself, the comic is titled 'Nightmare Vacay' and was co-written by Jarrett Williams with colouring by Aladdin Collar.
Published by Z2 Comics, the minds behind the 120-page The Gorillaz ALMANAC, 'Nightmare Vacay' is available in a light or dark cover edition in a comic book style interpretation of Rico's unique punk aesthetic.
Rico Nasty shared the news of the release on her Instagram at the weekend with excerpts of the comic. You can see those below. 
 

 

 

View this post on Instagram
 The product description outlines the plot:
 "Rico Nasty is deep in space recording her latest album. Unfortunately, an accidental cannabis nap sends her spaceship, CAM, crashing onto Earth!
"Waking up at a soulless android facility, she'll have to survive on noodles while searching for her missing ship — but at least she has the help of her new, dope girlfriends, Taco Bella & Trap Levigne. Together, they'll battle countless androids while trying to find CAM and finish her new album."
'Nightmare Vacay' can be pre-ordered here with expected shipping in January 2021. Rico's debut album 'Nightmare Vacation' was released on 4th December on Atlantic Records and her own Sugar Trap label. Listen to it here.