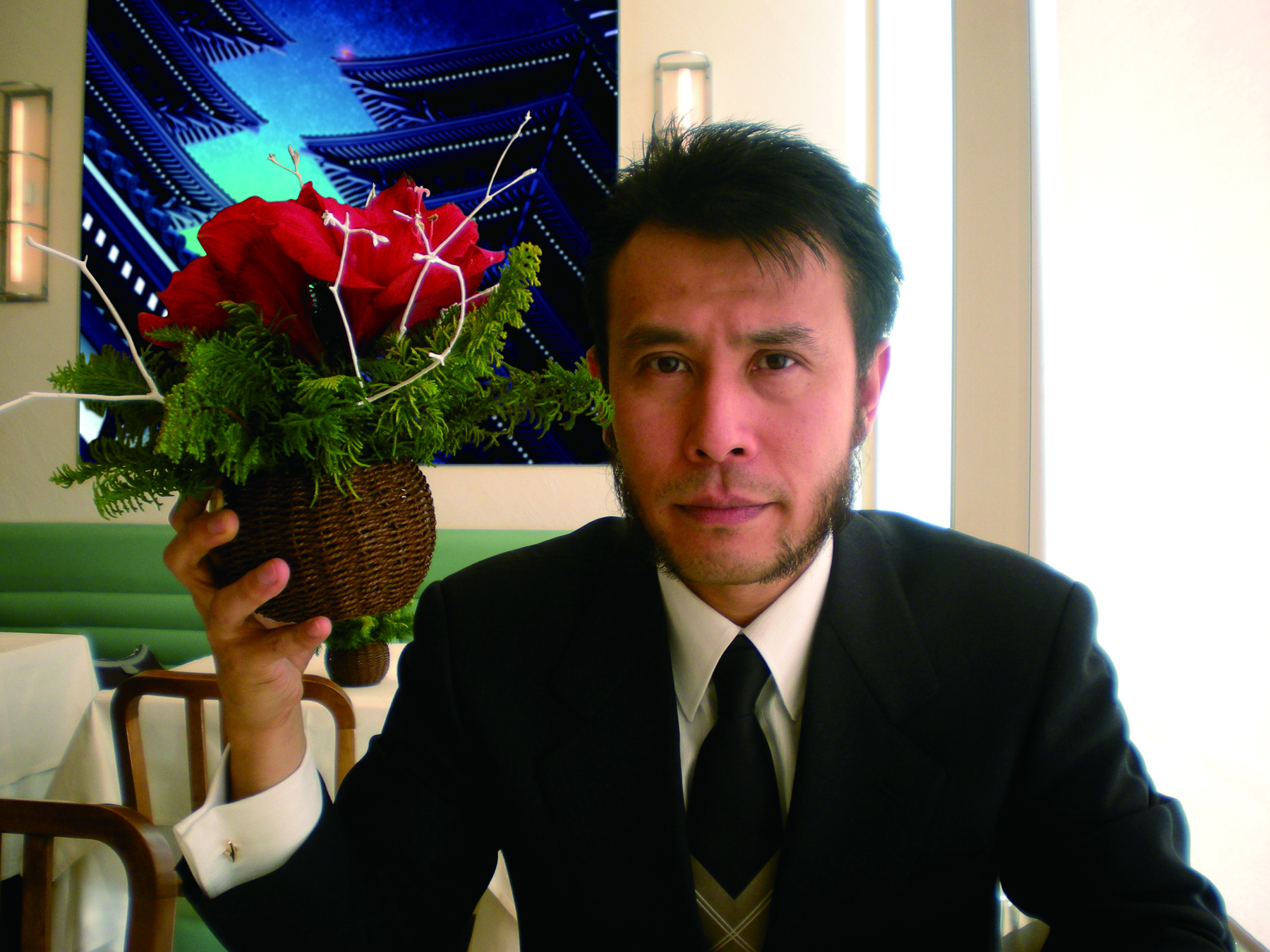 It's his first new house album in 25 years.
Soichi Terada has a new album on the way. Entitled Asakusa Light, the 11-track record is slated for release this December via Rush Hour. A pair of collaborative, club-leaning remixes with Masalo are also set to drop following the album's release.
Terada worked on the record for 18 months, aiming to recreate the "mental and physical processes" behind his dancefloor-focused 1990s-released works.
"I tried to recall my feelings 30 years ago, but when I tried it, I found it super difficult," says Terada in a statement. "I didn't even know what I thought about myself five years ago, and the mental metabolic cycle seems to be faster than I thought. I tried different methods, including digging up my old MIDI data and composing by remembering old experiences. With the help of Rush Hour, I found some of the light from my heart that I had 30 years ago. I nicknamed the light I found in my heart, Asakusa Light."
Terada's last full-length solo release, Sounds from the Far East, landed in 2015.
Pre-order Asakusa Light here and listen to lead track Bamboo Fighter below.