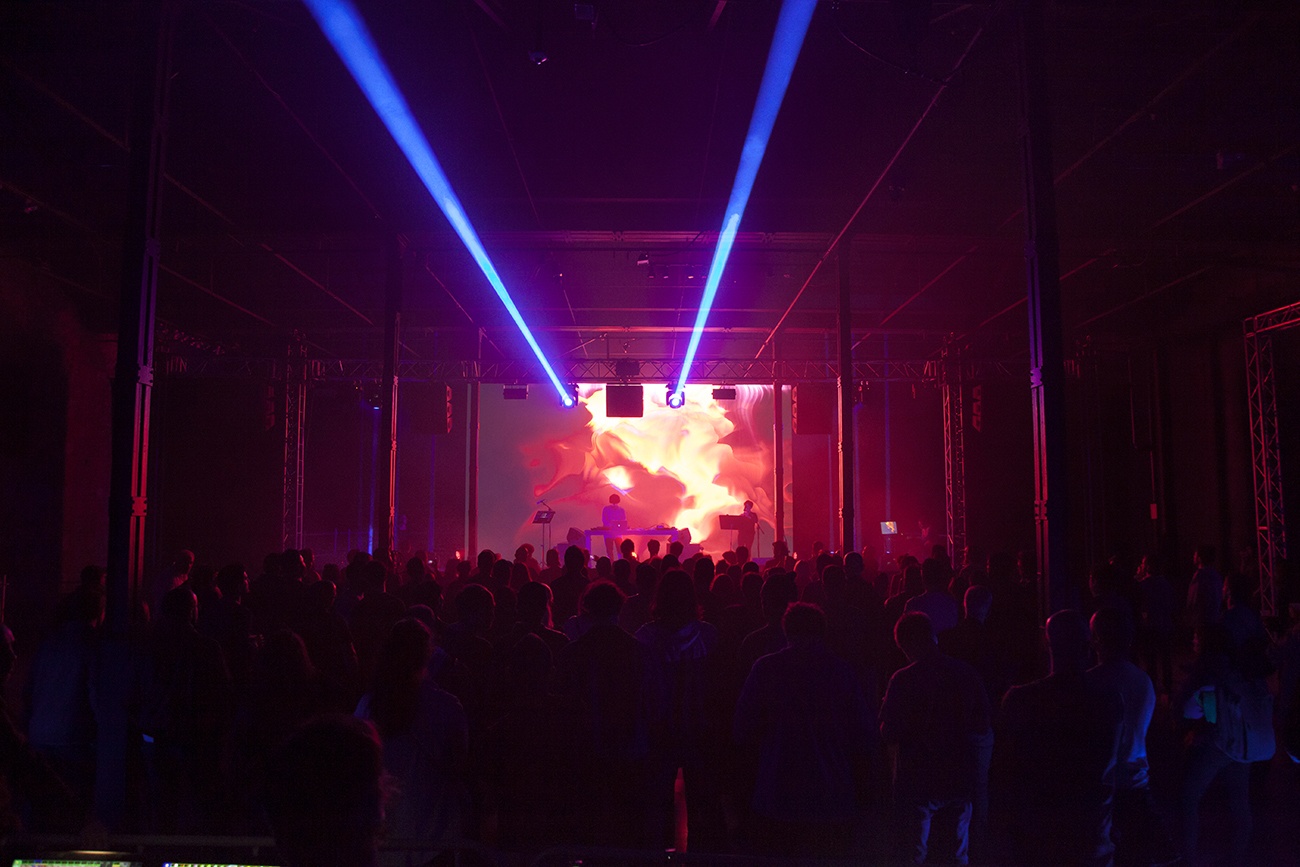 The new scheme is being launched to help restore the country's cultural and creative industries, which have been in decline as a result of the pandemic.
The Youth Cultural Bonus, which was initially proposed by the Spanish president Pedro Sánchez last October, will see 18-year-olds receive €400 worth of culture vouchers. These can be spent on cultural events and festivals, books and records. Spain's council of ministers officially approved the Youth Cultural Bonus last week, on 23 March.
The vouchers will be loaded onto a virtual card via smart phone and recipients will have one year to spend the funds. Up to €200 of the funds can be put towards cultural events including theatre, cinema and live music. Spending on physical products – like vinyl and books – and digital purchases is capped at €100.
Similar schemes to make the cultural sectors more accessible to young people are already in place in France and Italy.