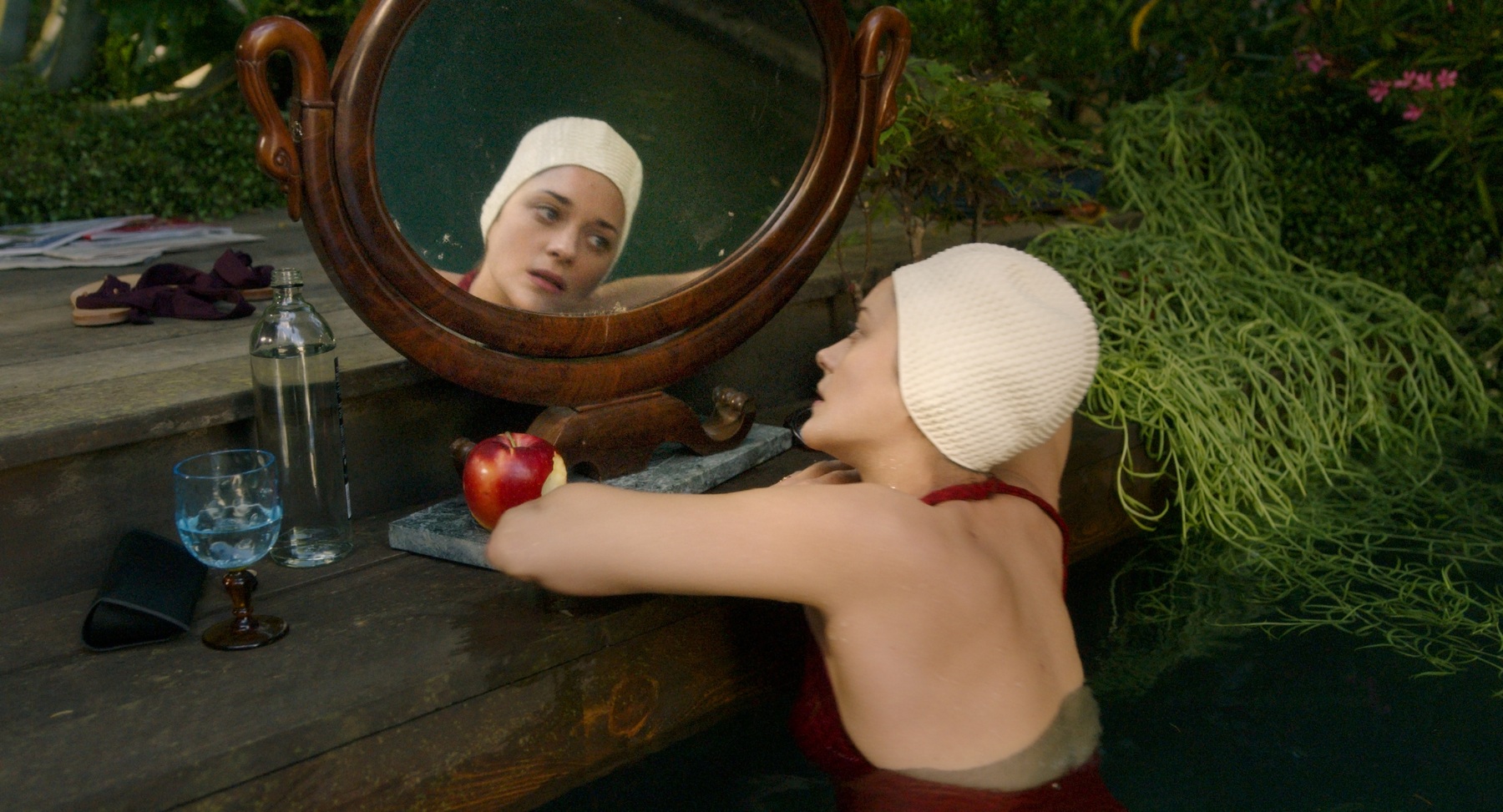 Your chance to catch Leos Carax's award-winning drama
Annette, the award-winning musical film directed by Leos Carax and written by iconic US pop duo Sparks, has just landed on MUBI. Watch with 30 days of MUBI for free here.
The film stars Adam Driver as edgy comedian Henry McHenry and Academy Award winner Marion Cotillard as Ann, McHenry's superstar opera singer fiancée. They have a baby – Annette. Portrayed onscreen as a wooden marionette puppet, Annette grows around the throws of unravelling marriage and her life takes another turn following a stormy night at sea where her parents decide to waltz on the deck.
Annette premiered as the opening film at the 2021 Cannes Film Festival where Carax went on to receive the award for Best Director. For Sparks, the achievement is another milestone in what's been a big year for them. The Sparks Brothers, an in-depth documentary about their life and work directed by Edgar Wright, premiered at Sundance.
Speaking to Crack Magazine ahead of Annette's MUBI release, Sparks' Ron Mael told us, "We feel a real passion now – we've always felt that obviously – but it's easier now. We feel like we're riding this wave."
Read our conversation with Sparks here and watch Annette on MUBI with 30 days free at mubi.com/crackmagazine