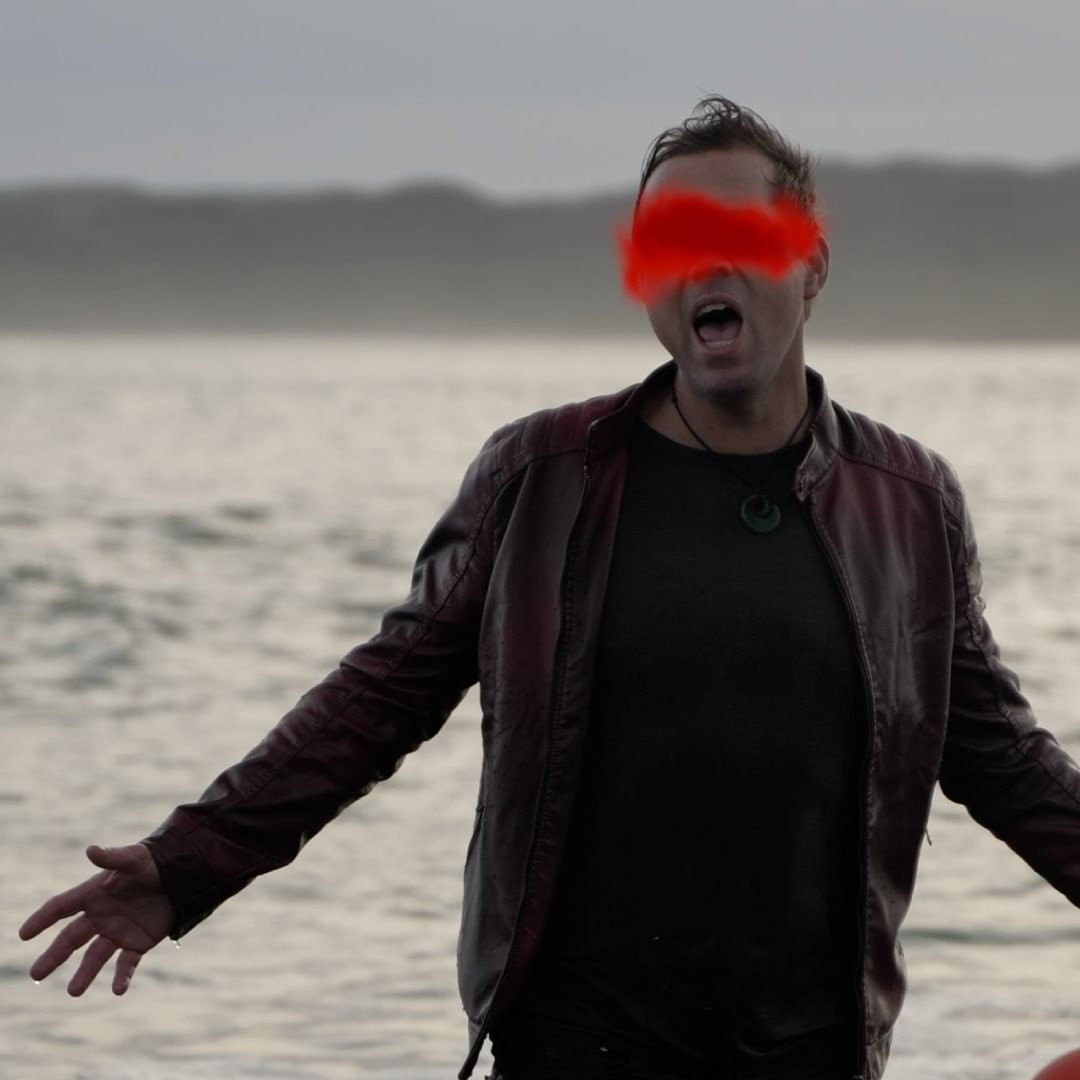 Recording artist, singer-songwriter, performer and guitarist Steve Edwards is presenting his latest work, the single and music video "Colour Of Blood." Starting-off with a catchy melody on repeat laying the perfect intro for Steve to unleash his nostalgic vocals, "Colour Of Blood," the song was released alongside its original music video, viewed almost 50K within just a few weeks upon release.
"Colour Of Blood" is the first song Steve released off his forthcoming album that will be titled Born, and will include ten songs, with many addressing deeply personal topics and events for Steve.
He explains: "This time around, I wanted to keep things real and write songs for people like me who have lived a bit of life."
In creating his latest songs, Steve Edwards worked in close collaboration with genius producer and Bass player Bob Shepherd.
The charismatic artist's new song is bound to receive the major attention, and has already been covered by major media and most importantly, touched the hearts of many listeners out there.