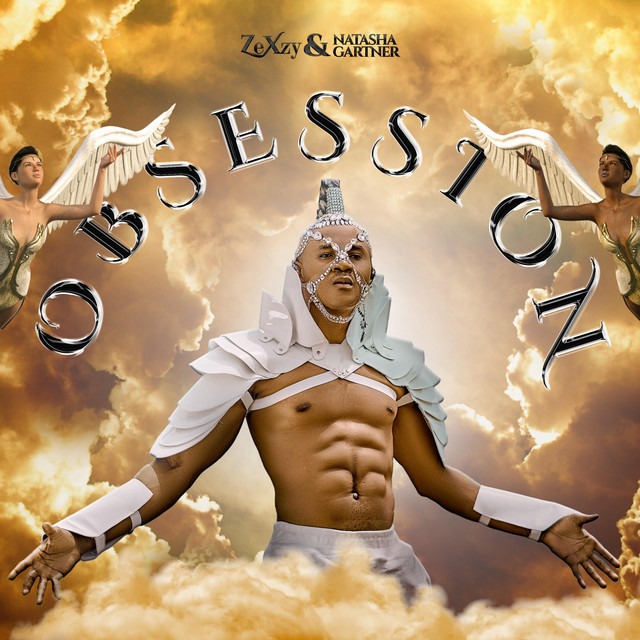 The God Of Obsession ZeXzy Drops A Deeply Intimate & Romantic Single Titled "Obsession"
ZeXzy is an inspirational singer-songwriter who has broken all boundaries with his addictive music and empowering voice. His latest release comes with a sensual song that leaves any couple wanting to engage romantically, called "Obsession" in which the Nigerian superstar talks about his commitment issues with past relationships.
Also known as Uwaifo Williams Aituae, ZeXzy suffered from a major condition in his teenage years that left the young singer voiceless for some time. Later on, thanks to his determination and faith, ZeXzy managed to get his roaring voice back and continue his inspirational musical career that has been on a rise ever since his debut single, "Promise Land." His most played single is "My Mind" that has accumulated more than two million streams across all platforms, portraying the talented artist as a future hall of famer.
ZeXzy's sensual expressions in "Obsession" are unparalleled as the Nigerian exudes orgasmic verses and mellow rhythms, which is now available on all platforms to purchase and stream.
You can follow ZeXzy on: Instagram – Spotify – Twitter – YouTube