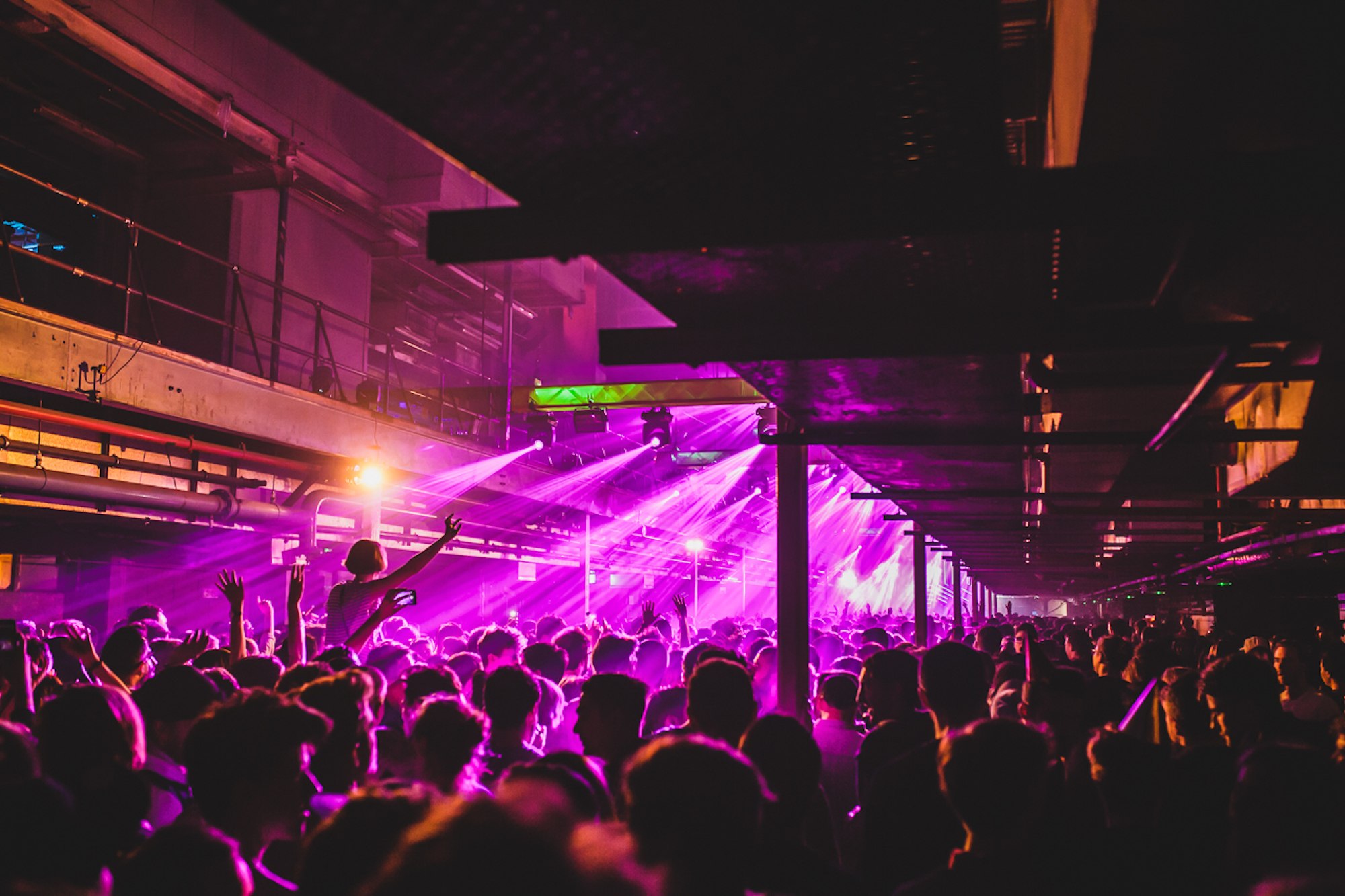 An internal government analysis states that vaccine passports, or Covid-19 certification, for venues and events could drive up numbers of Covid cases in England.
Reports have been circulating of a new proposed set of measures in England named "Plan B", created to tackle the rising number of Cid cases. Though no final decision has been made, as part of Plan B vaccine passports could be introduced as a requirement to gain entry into events and clubs. The new proposals would affect venues hosting over 10,000 people, indoor events with 500 or more attendees, outdoor settings with 4,000 or more people, and clubs.
A report obtained by The Telegraph and Politico states that introducing certification could lead to a 40-45 percent reduction in community transmission from mass events. However, the research also warns that two to 13 percent of overall community transmission takes place in events covered by the Covid-19 certification scheme. The report suggests that vaccine passports would therefore lead to a "moderate impact" on overall community transmission, reducing it by one to five percent.
Certification for events and clubs could also drive people into smaller spaces with poor ventilation, such as pubs. The document outlines: "There is potential displacement between live events venues and hospitality venues. A core concern in the sector is that certification could displace activity and business away from music venues to, say, pubs with music and late alcohol licences, etc. which could be counterintuitive and potentially counter-productive."
A possible side effect from certification could be an increased spread of Covid in the UK. The report was written by the Department of Digital, Culture, Media and Sport (DCMS), and dates back to early September.
Furthermore, the analysis reveals that music venues may have to face higher costs to implement the new measure. Bringing in certification could mean that venues will have to hire more staff. It's estimated that this would cost the Royal Albert Hall an extra £1,050 for each event.
Greg Parmley, CEO of LIVE, said the move "would be a mistake". He added: "These passports would cost the live music industry billions of pounds while aspects of the roll out would be impractical and potentially dangerous."
"Our industry has been unjustifiably held to a higher standard than any other throughout the pandemic. Now the government's own impact assessment makes it clear that far from reducing transmission rates, insisting on mandatory vaccine passports in venues is likely to do the exact opposite."
There could, however, be some positive effects from the measure. According to The Telegraph, the analysis makes reference to opinion polls which indicate that more people would feel safer about attending events at large venues if vaccine passports are required. The document reads: "Although the impact would not be positive for all consumer segments, overall the evidence indicates that vaccine proof would be a trigger for tempting many from the more cautious segments to return to indoor attractions and there is also growing support among those who have already returned to visiting – now outweighing those who would be alienated."
Back in July, Boris Johnson proposed that vaccine passports would become mandatory for clubs in England by the end of September. This was later scrapped before Plan B was introduced.
Read Vaccine passports for clubs: "The government is looking for an easy scapegoat with the nightlife industry".