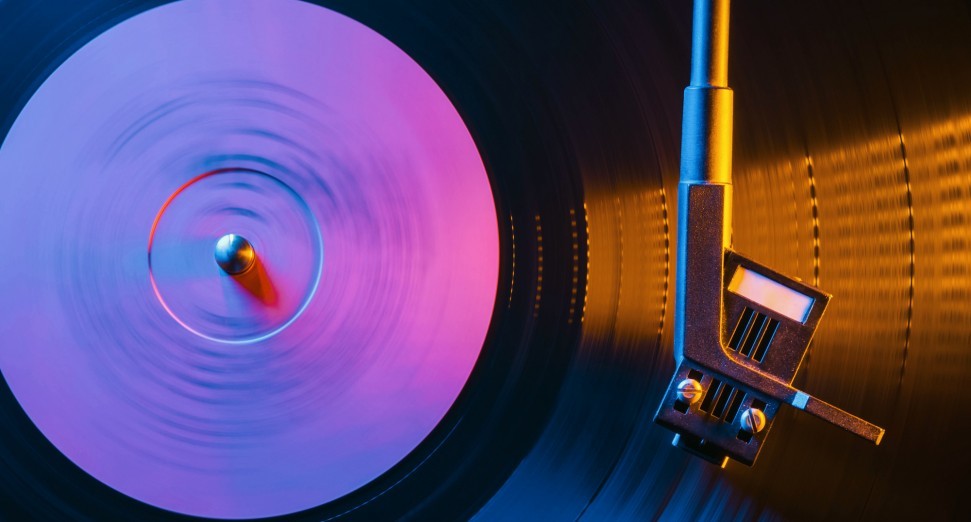 Vinyl set to hit three-decade high sales this year
Vinyl is on track to hit a three-decade high in sales in the UK this year.
In September, it was announced that vinyl records had outsold CDs in the US for first time in over 30 years during the first half of 2020. In total, the Recording Industry Association of America reported $232million sales of vinyl music between January and June of this year, compared with just $144million CD sales.
Now, it has been revealed that the UK is looking to follow suit with vinyl sales increasing almost 10% this year. It means the format is on track to rake in over £100 million by the end of this year, making 2020 the best year for record sales for thirty years. 
Drew Hill, managing director of Proper Music, told The Guardian: "We have seen 250% growth from the bottom of lockdown to where we are now. I thought it could be catastrophic for the industry but during lockdown the kind of people buying records also probably went to a lot of gigs. They can't do that so it seems fans are spending the money they used to on going to gigs each month on records." 
Last year, vinyl sales in the UK hit a record high, with a study from BPI revealing that that 4.3 million vinyl LPs were sold in the UK in 2019 – a 4.1 per cent increase compared to the previous year. They also added that vinyl albums now make up one in every eight albums bought across physical and digital formats. 
Read DJ Mag's feature on eco-vinyl, where we spoke with Deep Grooves vinyl pressing plant in Holland about their mission to become fully sustainable.