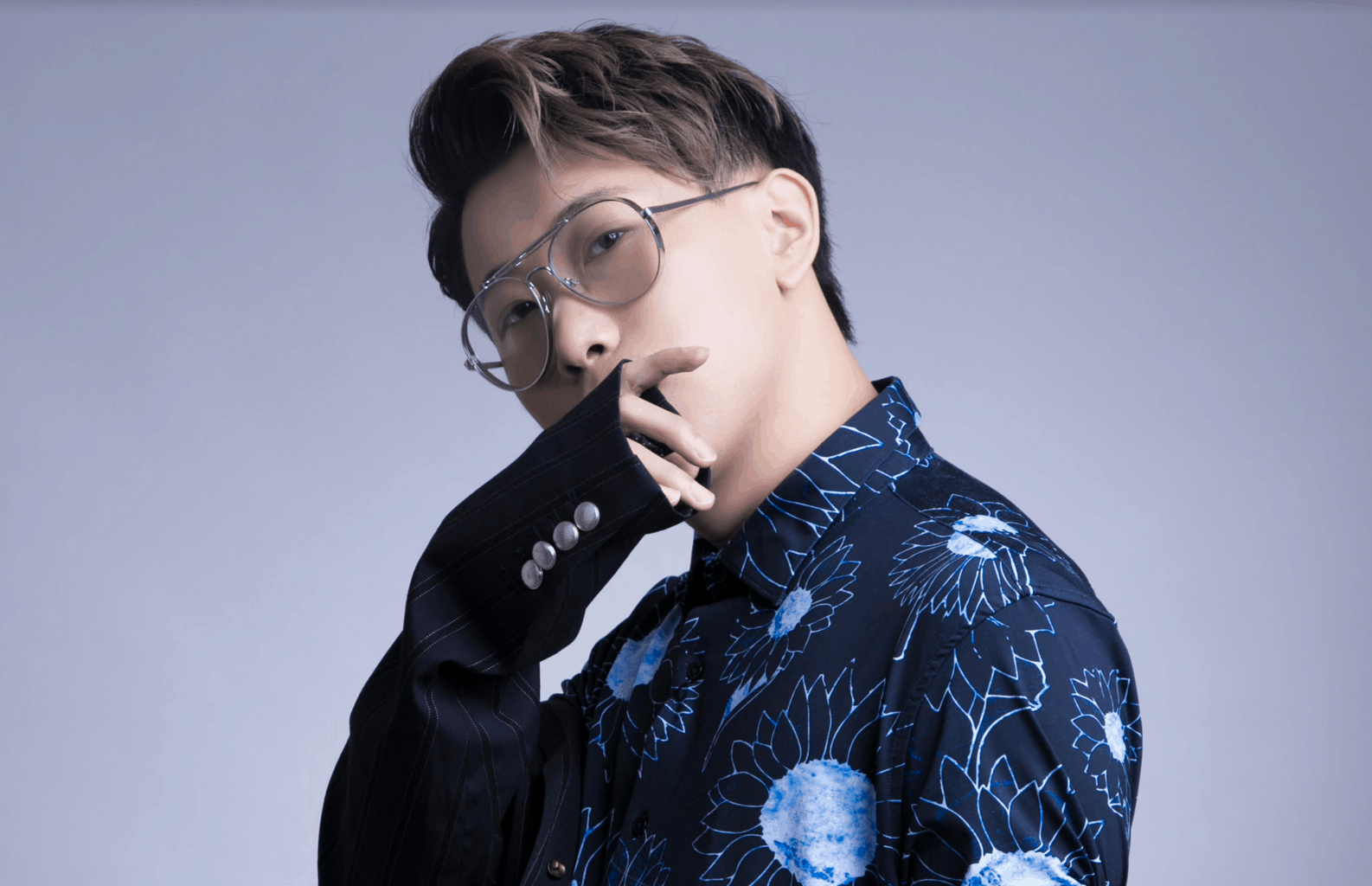 Yaman, Robbie Rosen – Just Friends
Performing alongside artists such as Headhunterz, Showtek, Da Tweekaz, San Holo, Mike Perry, SayMyName, Crankdat and Yellow Claw has been a long time coming for Yaman, who has been crafting his skills for more than a handful of years. Starting a career in music as a beatbox artist, performing and battling around Asia, Yaman quickly transitioned to dance music, always making sure to challenge himself and come up with exciting new sounds.
For his latest release, the Hong-Kong-based producer is teaming up with Robbie Rosen, a Top 16 Finalist on Season 10 of American Idol, to deliver "Just Friends" via bedroom-based record label Esc. Records. A radio-ready and infectious single, "Just Friends" brings the best of both worlds perfectly, as Robbie Rosen's charismatic vocal lines blend with Yaman's bright production perfectly.