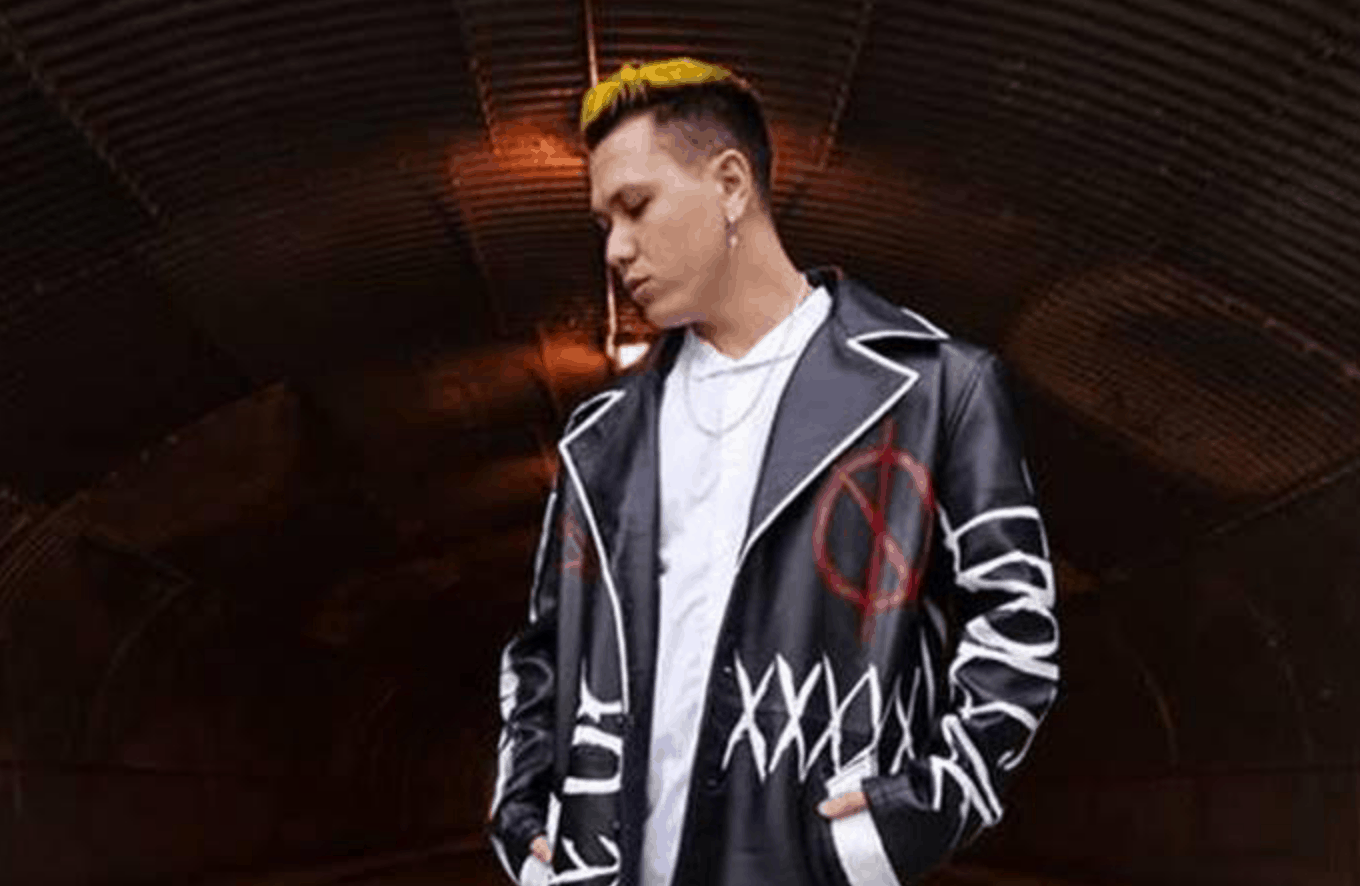 Dillon Nathaniel – Knee Deep
The team behind the renowned Glasgow Underground ensures Christmas comes early for tech house fans with 'Knee Deep,' a huge new tune from breakout DJ and producer, Dillon Nathaniel that lands on December 11th. The thick grooves and hypnotic rhythms of this much talked about new artist have won him high praise and support from Billboard, Solardo, Marc Kinchen, Chris Lake and Lee Foss, as well as plays across BBC Radio 1 and KISS FM. It's another fine signing by label boss, Kevin McKay and A&R, Sam Dexter, who've been hooked by Nathaniel's style, along with the rest of them. And Nathaniel himself his feeling festive by giving away an exclusive, one-off jacket featuring the 'Knee Deep' artwork.
Glasgow Underground first connected with Dillon Nathaniel after a demo from the Insomniac DJ and LA-producer landed in the GU inbox. Nathaniel had been busy working away, rearing his head on 'Diplo and Friends' on Radio One and 1Xtra, and releasing on well-regarded labels such as Sola, Repopulate Mars, Toolroom, Big Beat, Insomniac and many others, always showing an ability to work multiple sub genres, flawlessly. Check out Dillon Nathaniel's latest below now!