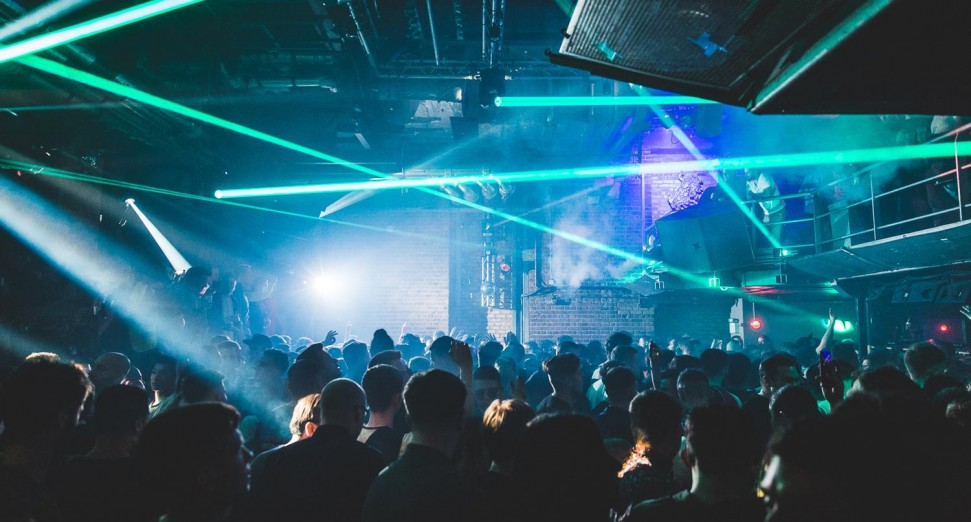 fabric has announced a 42-hour reopening party later this year.
In February, UK Prime Minister Boris Johnson announced that nightclubs across the country could be reopened as soon as the 21st June, after remaining shuttered since the beginning of the coronavirus pandemic. Since the announcement, a number of clubs and festivals have revealed parties and line-ups taking place later this year, with legendary London club fabric announcing a weekend-long reopening event.
Taking place from the 25th until the 27th June, fabric will open its doors from 10PM on the Friday until 10AM on the Saturday, before closing and reopening at 10PM the same evening, and ending the party at 4AM on Sunday.
"As the world unlocks from the covid restrictions we are looking forward to welcoming artists and clubbers back at EC1," fabric said. "On 25th June we open our doors starting with a 42 hour weekend-long celebration of UK-based talent & residents, blending house, techno, D&B and more."
fabric also said that the three weekends following the initial opening party will also be scheduled as part of the club's reopening celebrations.
Tickets for the event will go on sale today, 5th March, at 5PM. You can find out more information about tickets here.
In October last year, fabric was awarded over £1 million from the Arts Council's Culture Recovery Fund.