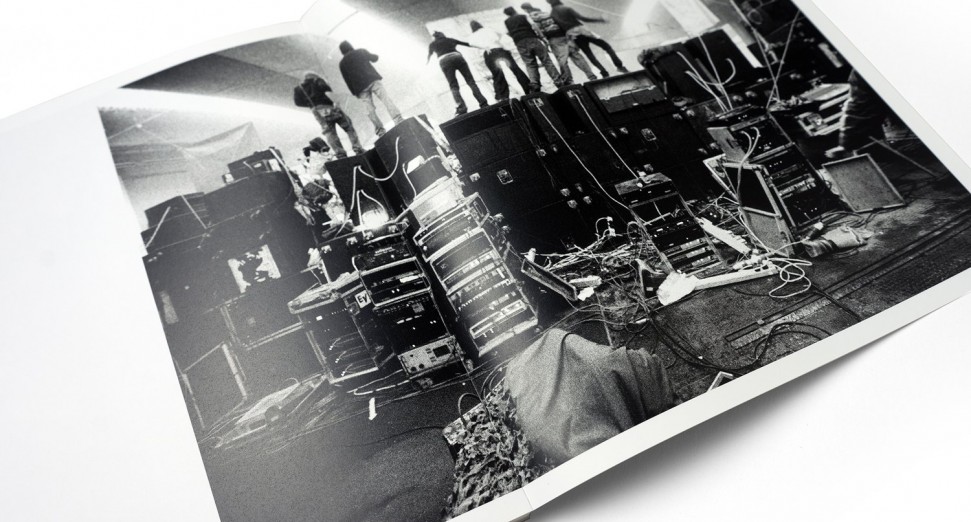 A new book documenting the European rave scene from 1997 to 2005 is available now.
Dirty Dancing, published via electronic label Klasse Wrecks and Berlin design studio We Make It, is Italian photographer Mattia Zoppellaro's self-described "homage to the iconic faces, makeshift dancefloors, soundsystems and hairstyles that have come to symbolise the legendary movement" captured during the free rave scene's golden era.
Taking in the free rave scene in cities like London, Milan, Barcelona, Turin, Graz and Bologna, Dirty Dancing documents the underground movement in "its most exhilarating phase from the late 90s to the early 2000s", and offers intimate insight into the events as they happened.
Speaking about the book, Zoppellaro said: "I'm not a writer, the only way to express my feelings about this project is with a snippet (almost like a photograph) of a dialogue from The Shanghai Gesture, a 1941 movie by Jozef Von Sternberg, when Gene Tierney, describing a sleazy gambling house/brothel says: 'It smells so incredibly evil! I didn't think such a place existed except in my own imagination. It has a ghastly familiarity like a half-remembered dream. *Anything* could happen here… any moment…'"
Dirty Dancing is available to purchase now via klassewrecks.com/products/kfax10