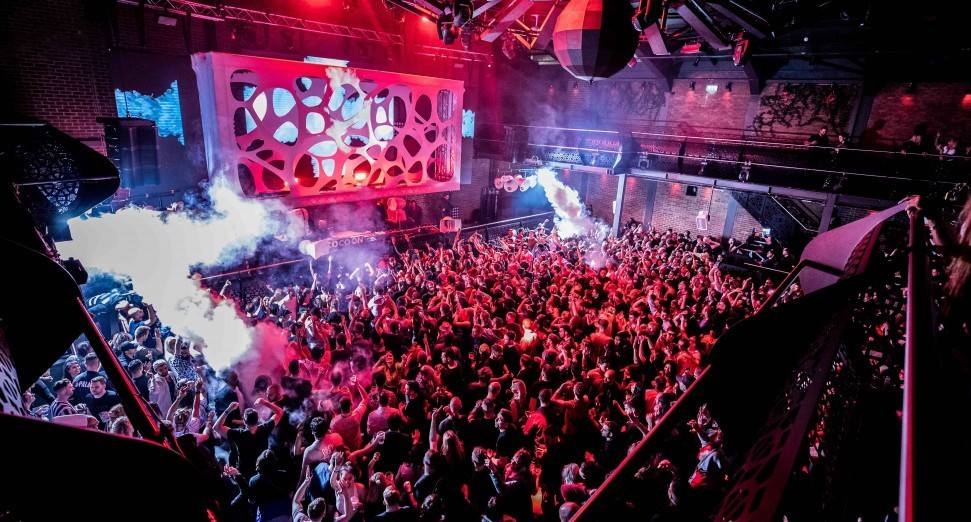 #SaveNightclubs campaign shares open letter sent to Boris Johnson
A new campaign launched to protect UK nightclubs has written an open letter to Boris Johnson.
Off the back of the Music Venue Trust's Traffic Light campaign – an initiative launched to save UK venues from permanent closure  – the #SaveNightclubs campaign has addressed the British Prime Minister with an extensive plea to help save the nightclub industry amid COVID-19.
The letter begins: "We are writing to you as a group of over one hundred nightclub owners, managers and workers whose businesses have now been closed for exactly 8 months this Friday. We urge the government to act now or permanently lose the country's nightclub industry and the enormous economic contribution it makes to the UK."
Outlining that the nightclub industry generates £3bn a year in income, the letter calls on the government to provide a survival package for the industry, to introduce protection from eviction for nightclubs during and immediately after the critic, and to extend business rate relief to April 2022.
In the letter, it was also revealed that #SaveNightclubs carried out a survey that revealed that 81% of nightclubs will be forced to close by the end of the year unless there's assistance from the government.
You can show your support by getting involved here.
The launch of the campaign comes two months after UK Health and Care minister Helen Whateley said that supporting the nightlife industry "doesn't make sense".