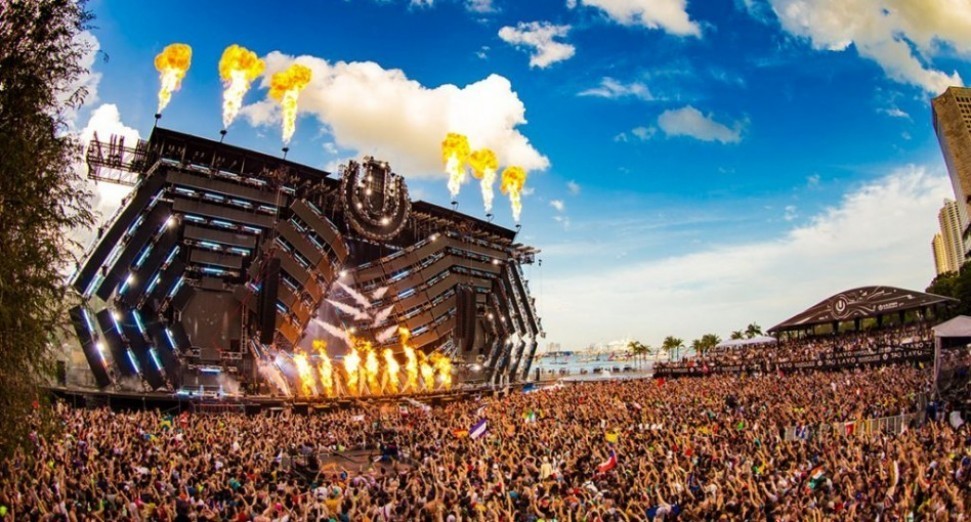 Ultra 2021 has reportedly been cancelled
Ultra 2021 has reportedly been cancelled.
According to a letter obtained by Billboard, organizers of the Ultra Music Festival are preparing to cancel this year's event, and requesting that the City of Miami officials approve their permit request to stage the event in 2022 once a formal announcement has been made.
Last year, Miami's Ultra music festival announced that it would not be taking place in 2020, citing the Florida Governer's declaration of a public health emergency after the outbreak of COVID-19.
"The letter from Ultra attorney Sandy York to Miami city manager Arthur Noriega says that conditions created by the spread of COVID-19 that led city officials to cancel the festival in 2020 are still a threat to festival goers in 2021," the Billboard report reads. "'We anticipate that the City will again invoke the Force Majeure clause' in the license agreement to stage Ultra at Bayfront Park, York wrote. Because the license requires the festival to take place over a single weekend in March, 'we respectfully request the rescheduled dates to be March 25, 26, and 27, 2022.'"
When contacted for comment, an Ultra representative told Billboard: "Given the current status of the pandemic in relation to mass gatherings and the public health considerations of our local community, we are working cooperatively with our city partners and plan to release an official festival update soon".
The news comes as one of the UK's biggest festivals, Glastonbury, announced that it would not be going ahead in 2021. Elsewhere, Unum, the first 2021 festival with rapid COVID-19 testing, announced its first wave line-up earlier this week.
(Via: Billboard)