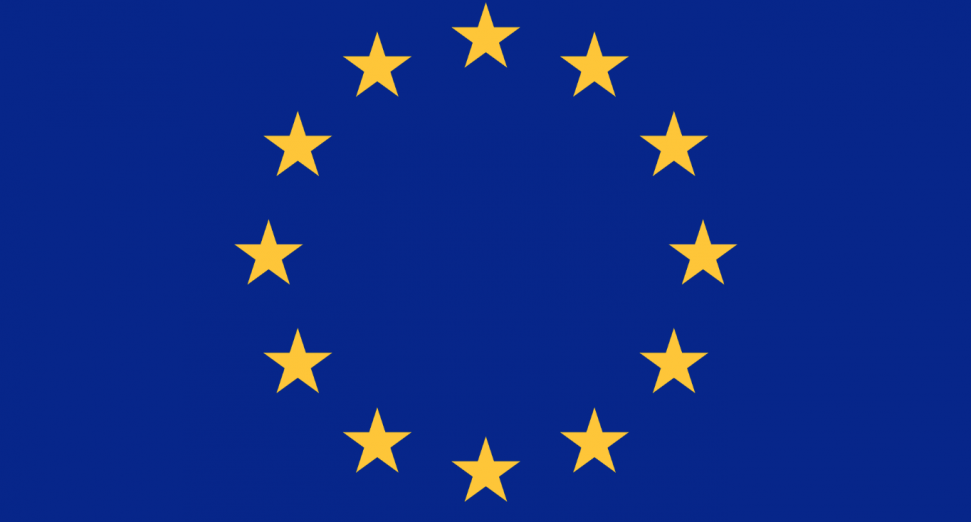 Visa-free touring permit for musicians post-Brexit to be debated in parliamentary hearing
Visa-free touring permits for musicians post-Brexit are set to be debated in a parliamentary hearing. 
Last week, culture minister Caroline Dinenage confirmed that musicians and artists touring in the EU would "be required to check domestic immigration and minister rules for each member states in which they wish to tour," and added that visa-free visits for touring artists was "not compatible with our manifesto commitment to taking back control of our borders." She also claimed that the changes would have enabled "visa-free short stays for all EU citizens."
Following the launch of a petition calling for visa-free touring permits for musicians and performers, which garnered over 200,000 signatures, it has now been announced that the petition will be debated in parliament next month.
The debate will take place as part of virtual hearing at 4:30PM on the 8th February, with the 90-minute session broadcast via Parliament TV and YouTube.
Read DJ Mag's feature explaining what the new post-Brext rules mean for musicians touring the EU and UK.